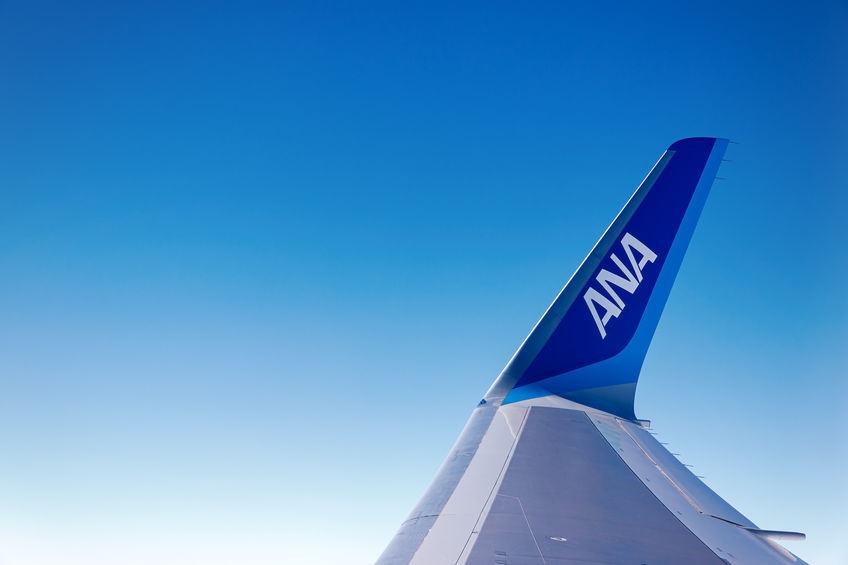 ANA announced that the airline will terminate flight reductions from/to Haneda Airport in this summer from July 1 to August 31, serving all scheduled flights for the first time since March 2020. According to the announcement, ANA will serve 23,830 Haneda fights including seasonal flights during the two months, which will be more than 23,475 flights three years ago.
On the whole domestic network, ANA plans to resume its flight services to 94% of FY2020 plans, reducing 1,120 flights only during the summer period.
Domestic flight passengers recovered to around 60% of the pre-pandemic level as of today, and ANA expects to recover those to around 80% in July and August this year, planning to 160 seasonal flights in July to meet higher demands.