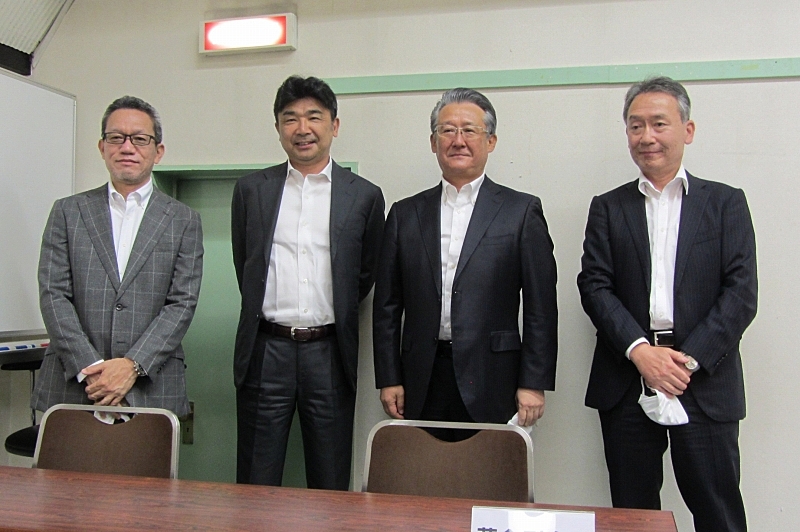 Overseas Tour Operators Association of Japan or OTOA demanded further deregulations of cross-border tourism for both outbound travel from Japan and inbound travel in Japan, although the limited international group tours have been allowed to visit Japan since June 10 2022.
In addition, OTOA called for global standard dealings to travel whole sellers, which have been a challenging issue for tour operators, amid severer competition in terms of attracting international tourists globally.
Takahiko Ohata, Chairman of OTOA, said at a news conference on June 8, "For full reopening of cross-border travel, the remaining travel restrictions of Japan, including ceiling of entries into Japan a day, should be lifted as soon as possible," pointing out Japan is still behind the global standard.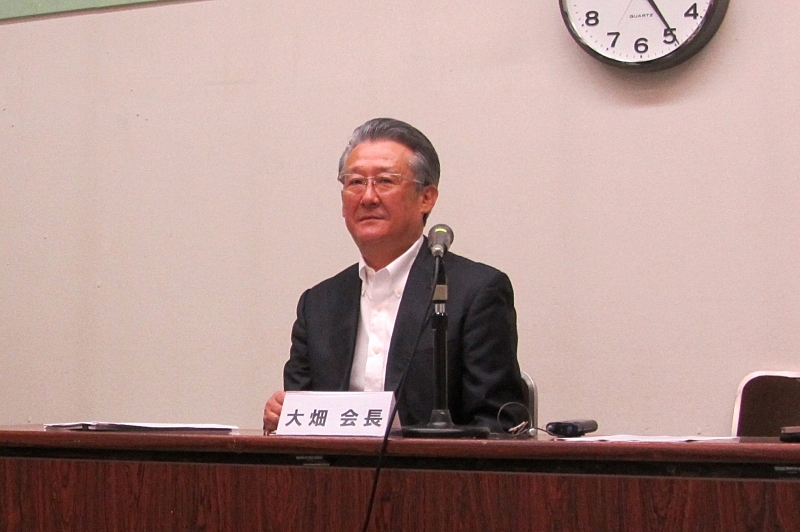 OTOA Chairman, Takahiko Ohata
Showing his experiences in immigration procedures in June, Ohata revealed that nothing changed from April except a mandated arrival test. "'MySOS, a Japan's authorized app, did not work effectively," he said. "When I went to Thailand, 'Thailand Pass' worked well, and CIQ was done for 10 seconds only. The Japanese government should study more such a system in a foreign country to improve the tangled immigration procedures."
Many countries have already reopened the borders and accepted international visitors smoothly. Ohata emphasized that Japan's reputation as a tourist destination may be deteriorated if he regulations goes on, even though Japan is still recognized as one of the most popular countries to visit.
He were also unsatisfied with the government that did not show a concrete road map for full reopening of cross-border travel, including travel rules in Japan for international visitors.
A long-standing challenge in business dealings remains
Claiming global standard dealings to the travel industry of Japan for a long time, OTOA warned that it is required more seriously than before to win severer competition among destinations to attract international tourists.
It is normal globally to pay deposits to hotel bookings half a year earlier or a year earlier and to charge cancellation fees after bookings. Future payment, which has still been a common dealing for most Japanese travel companies, has no longer been acceptable globally.
Ohata said that there are no tour operators who can afford to pay deposits in advance instead of travel companies, as they have faced financial challenges amid the pandemic.
Another challenges for overseas tours are short of communications with local operators due to labor shortage, loss of Japanese-speaking guides, a difficulty to ensure air seats for tours and higher travel costs including weaker yen and rising fuel surcharges.
"I believe that foreign countries or regions still want to attract Japanese tourists," Ohata said. "However, they may shift their eyes to another markets if Japan keeps the current travel restrictions. Japan needs to look at how the world moves on."