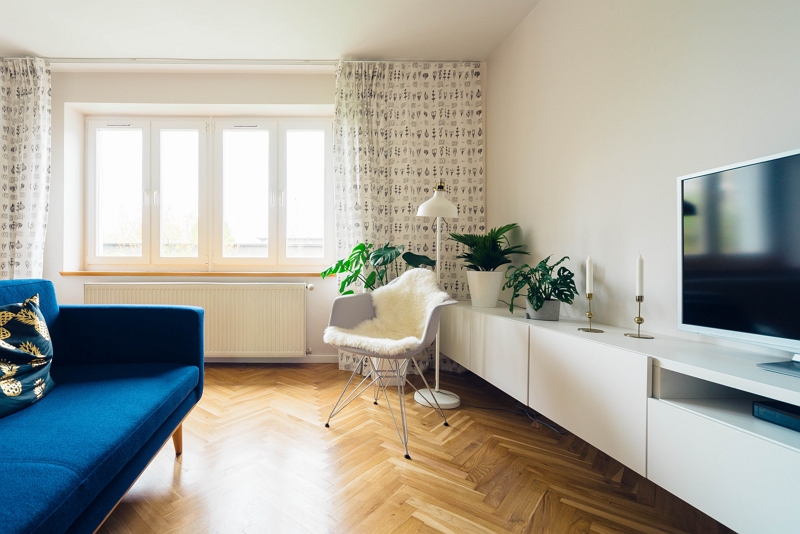 Expedia Japan's survey on 'Staycation,' which is a new travel style to stay in neighborhood for vacation, finds that the ratio of persons who know 'Staycation' was just 8%. The ratio of persons who understand what is Staycation and have experienced it before was only 16%.
The survey asked when you want to do Staycation to 400 20's to 50's males and females who have experienced overnight travels in the past 10 years. The top answer was 'to experience non-daily life easily (30%),' followed by 'for relaxation (27%)' and 'to save money (23%).' The answers excluded respondents who do not want Staycation. 
When the survey asked who is the best partner for Staycation, the top answer was spouse (42%), followed by alone (28%) and friends (27%).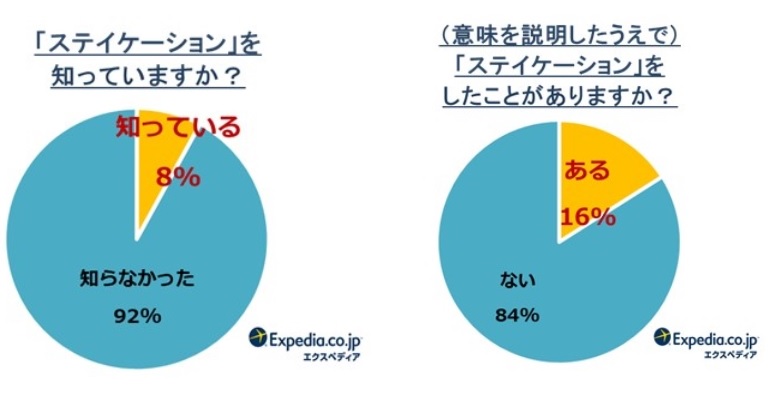 The survey was conducted online in the period between March 9 and 11 2019.