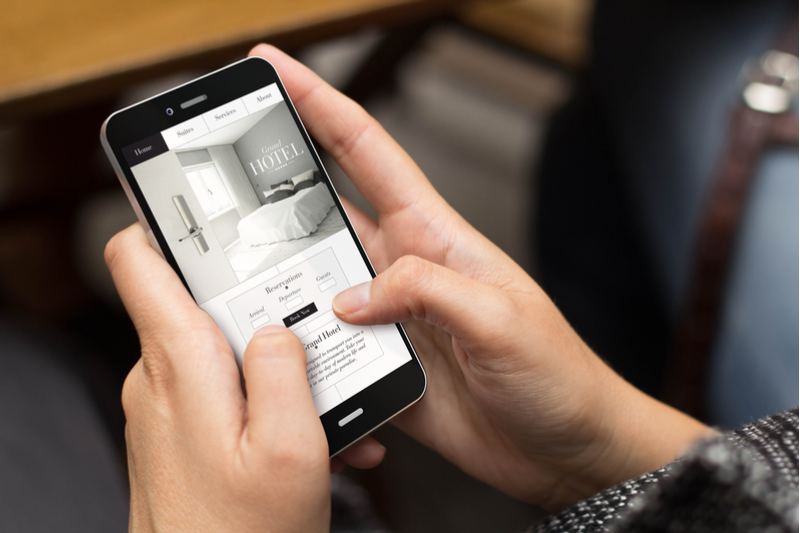 The Kyushu Tourism Promotion Organization's survey on online communication environment of international visitors finds that online communication tools vary with countries or regions. Visitors from Europe, U.S. and Australia prefer to public Wi-Fi, while those from China, Taiwan and South Korea tend to use mobile Wi-Fi routers. Visitors from Hong Kong choose SIM cards. 
The survey also shows that 60% of international visitors prepare online communication tools before their departures, while the ratio of visitors picking those up at airports/ports or hotels is about 30% each.
Kyushu Tourism Promotion Organization promotes 'Japan Connected-free Wi-Fi Application,' which just requires one time login, as 'Kyushu_Free_Wi-Fi Project.' As of December 2018, 15,301 Wi-Fi spots were available throughout Kyushu.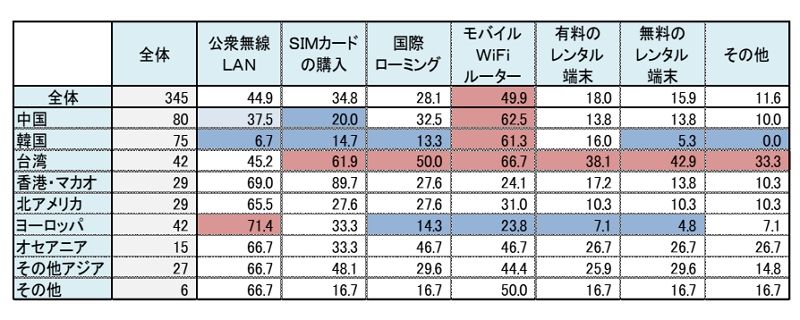 The hearing survey was conducted in Hataka Station, Tenjin Bus Terminal and Fukuoka Airport to 345 international visitors (80 from China, 75 from South Korea, 42 from Taiwan, 29 from Hong Kong or Macao, 29 from North America, 42 from Europe, 15 from Oceania and 33 from others) in the period between November 14 and 16 2018.