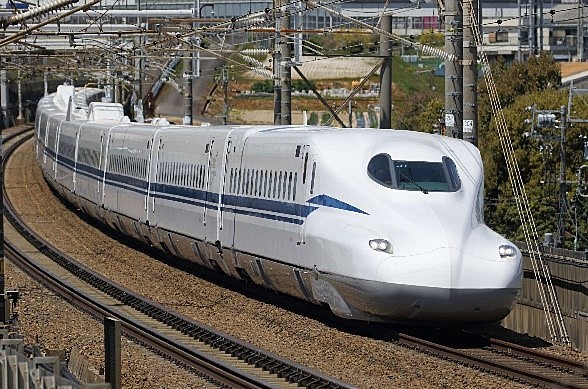 JTB, the Japanese leading travel company, has started selling 'Chartered Shinkansen Package' for a group in cooperation with JR Tokai. Providing a variety of surprising options, such as interior decoration or train announcement, JTB expects that Shinkansen can be an unique venue for an original event.
The package has two plans to charter a designated train car and to charter all 16 train cars of Shinkansen 'Nozomi' on the route between any stations between Tokyo and Osaka.
Liquid monitor, audio system, train advertising, crew uniform, red carpet, station signage as well as train announcement are provided as options
JTB expects that the package is used for corporate events, such as incentive tour, educational tour, anniversary tour or PR event.