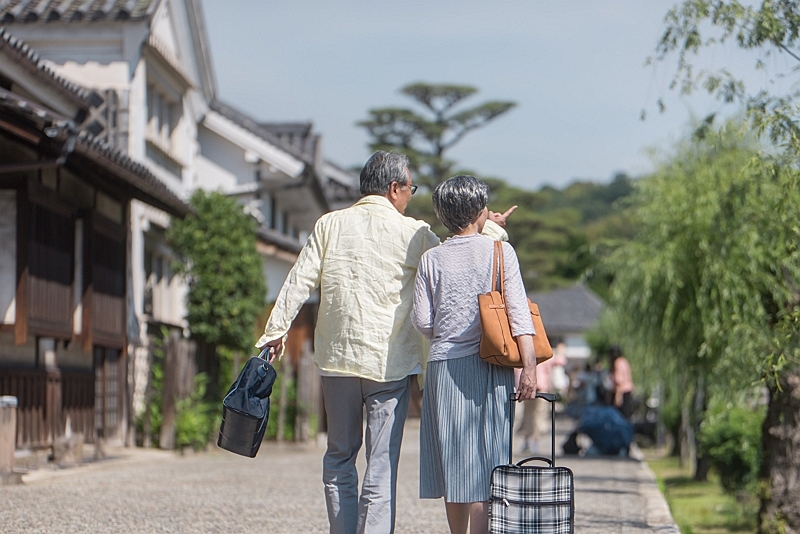 Club Tourism has started a campaign targeting 65 years old or older travelers, as vaccination to aged persons is accelerating.
The campaign, running until October 31 2021, is applicable for domestic tours at 2,500 JPY or higher a person departing from August 1 to December 20 2021. The first prize of the campaign is the next travel equivalent to 50,000 JPY for five winners, and the second prize is local products in 47 prefectures for 47 winners.
In addition to the campaign, Club Tourism is strengthening to sell exclusive domestic tours for 65 years old or older.