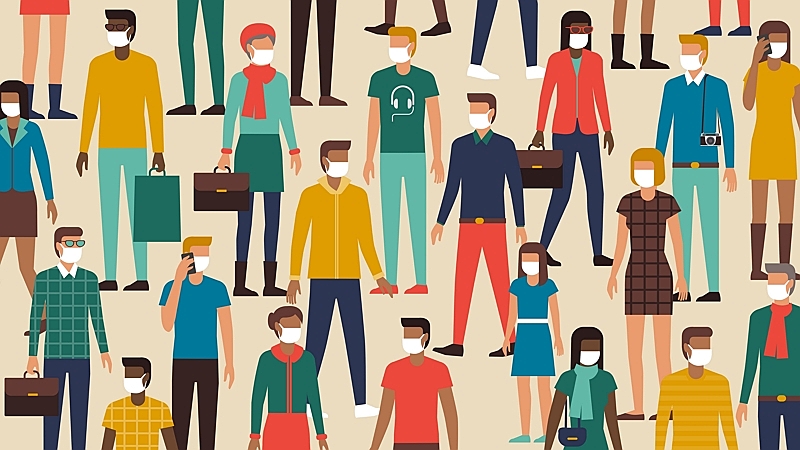 Japan Association of Travel Agents (JATA), All Nippon Travel Agents Association (ANTA), JR Railway companies and school trip organizations announced COVID-19 cases in school trips performed in FY2020.
The number of COVID-19 cases was just 30 out of 710,000 participants in total performed by JTB, NTA, KNT and Tobu Top Tours in the period between March and December 2020. As the result was based on post-reports from schools and local public health centers, all of them were not necessarily infected during trips.
The result, in other words, was 4.2 cases per 100,000 people, much less than 307.4 cases nationwide (as of January 31 2021).
The report says that instructions by schools, protocols of business operators and students' behaviors following them worked well for infection prevention.