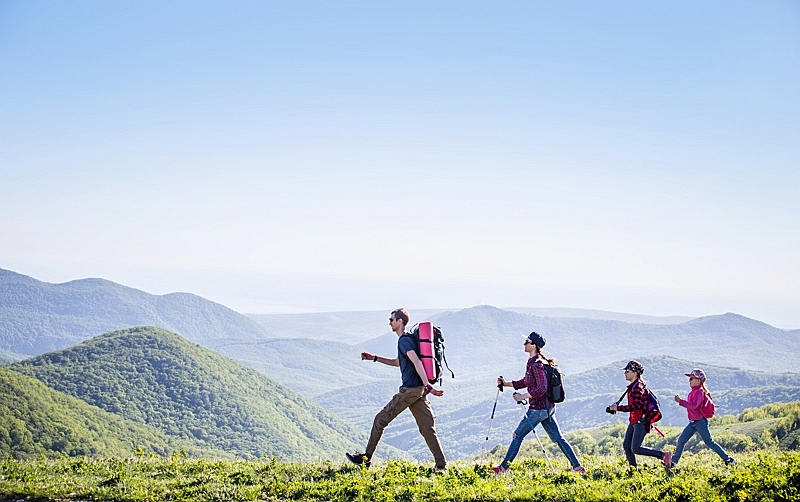 Japan National Tourism Organization (JNTO) announced 'Policies for sustainable tourism and contributions to SDGs,' eying new tourism after the pandemic. JNTO already drew it up in the end of the last year, but opened it to the public in June this year because recovery of the travel market is anticipated in this summer amid acceleration of vaccination.
JNTO Executive Vice President Tadashi Kaneko said at a news conference, "It is essential for us to promote sustainable tourism over local communities to be selected by travelers, minimizing burdens on environment."
Positioning preservation and development of 'environment,' 'culture' and 'economy' in local communities as sustainable tourism, JNTO is making efforts for SDGs and delivering sustainable tourism-oriented contents to the world.
"In addition, JNTO has to play roles to educate and promote responsible tourism for travelers and universal tourism for diversity," Kaneko added.
"Many local communities have already been involved in sustainable tourism without intending to do that. It is important for them to show it up," he said. "We will send a message that sustainable tourism is not difficult for local communities."
For Tokyo Olympics and Paralympics in this summer, JNTO has concentrated its advertising campaigns on TV or social media in foreign countries. As Kaneko said, "We are in the homestretch," JNTO continues delivering unknown Japan in local areas to major markets.
Also, JNTO offered real-time virtual FAM tours for Okinawa, Ishikawa, Gifu and Nagano to travel agents in U.S. who have luxury traveler customers and will deliver the second one for Yokohama, Shizuoka, Shiga, Kagawa and Sanin to travel agents in U.S. and Canada in June and July.
Tourism promotions combining virtual tours with e-commerce of local original products are planned in the Chinese market in late FY2021.
"Honestly, we do not know when the inbound market is picking up because it is related to multiple factors, such as the infection situation, vaccination speed or recovery of air network," Kaneko said. "All we have to do is to continue delivering local tourism attractions and to improve travelers' quality, such as longer stay or higher spending, particularly focusing on potential markets like Europe, North America or Australia."