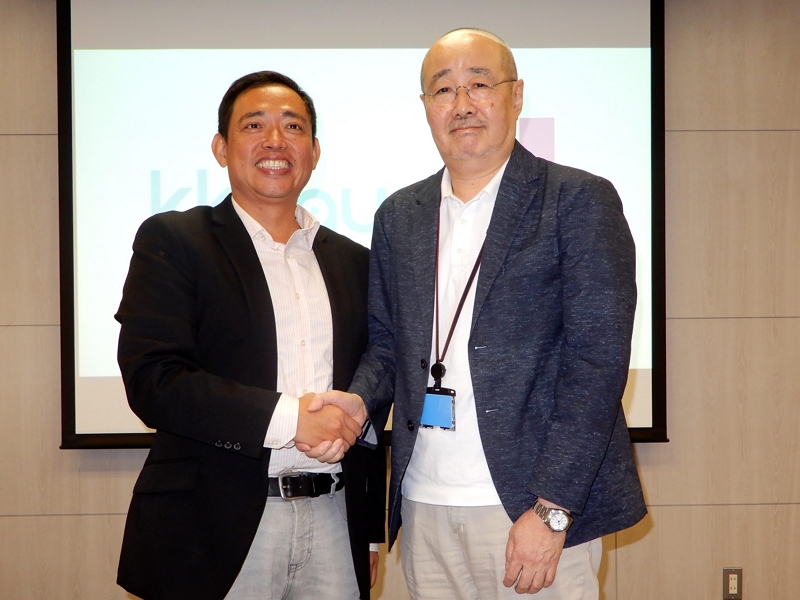 Cool Japan Fund, funded by Japanese government and Japanese private enterprises to support inbound travel businesses financially, decided on August 30 2019 to invest $10 million (equivalent to 1.1 billon yen) to KKday, a Taiwan-based local tour booking platform for Asian travelers. 
KKday lists about 25,000 tours in 550 cities in 92 countries and regions on the platform and has about 45 million visitors a month. Placing Japan as one of the important markets, the platform is trying to establish a network with Japanese tourist product suppliers and focusing on creating attractive products and developing marketing activities for travelers to Japan. 
Highly valuing the KKday business in Japan, Cool Japan Fund will help KKday expand partnership with Japanese suppliers and local governments and enrich its services to Asian travelers to Japan. Also, they will tie up for joint promotional campaigns to provide travelers from Asia with high quality local tour products. Cool Japan Fund expects that the financial support will be a great opportunity to increase regular travelers and also to increase their local spending in Japan. 
KKday raised funds from H.I.S. in February 2018, followed by LINE.