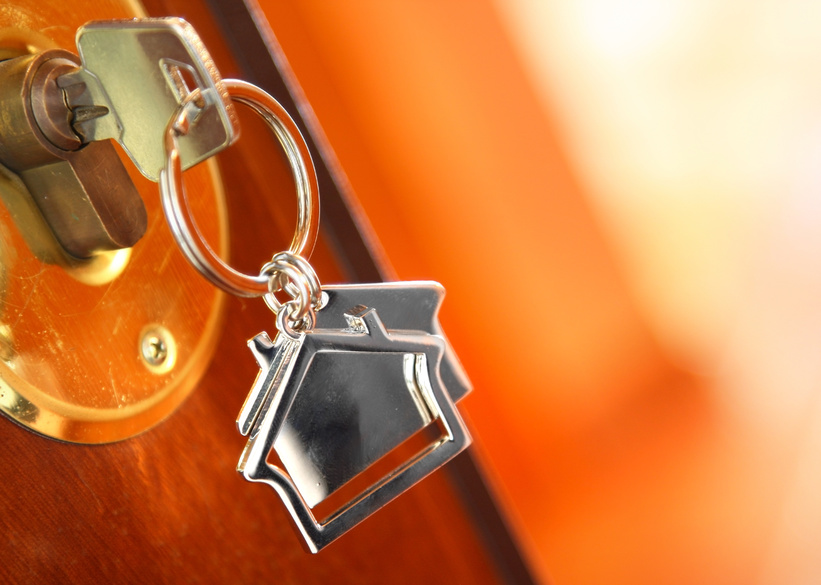 Japan Tourism Association has created 'Event Vacation Rental Insurance' for a local government in tie-ups with Tokio Marine & Nichido Fire Insurance. Although Japan Tourism Agency and Ministry of Health, Labour and Welfare clarify recommendation for house lenders to take out insurance for event vacation rental in the Guideline, which was released in April 2016, there was no insurance product suitable for event vacation rental.
In the case that an insured house lender accepts liability for physical or asset damages on a guest by an outer factor like fire during an event, the new insurance is effective in an event period. Insurance fee costs 382 JPY a house lender and 1,000 JPY at minimum a contract. If a local government has 100 vacation rentals for an event, it is supposed to pay 38,200 JPY.
To prepare for an accident risk in an event, the group event insurance for a local government and a tourism association is also created. Insurance fees vary with population of a local community: 30,000 JPY for a population of 25,000 or fewer or 50,000 JPY for population between 25,000 and 50,000. In addition to the basic compensation, options for firework risk or product risk are offered.
In Japanese