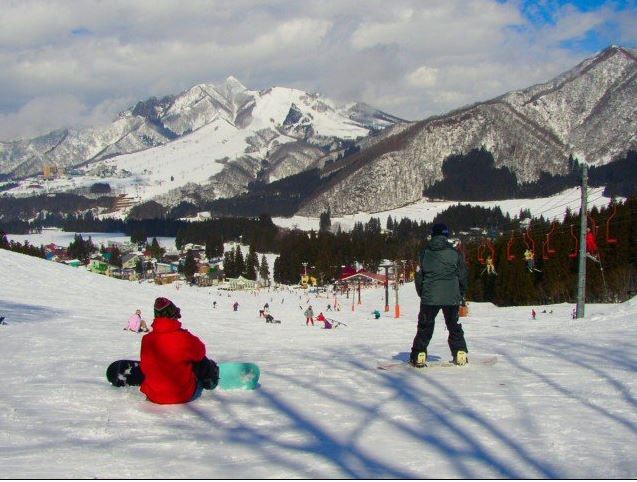 HAKUBA VALLEY skiing resort in Nagano Prefecture has signed a long-term alliance contract with Colorado-based Vail Resorts that sells Epic Pass, alliance pass usable in international skiing resorts.
Vail Resorts is one of the biggest resort companies to manage 11 mountain resorts and three urban-typed skiing resorts in North America and Australia. For international Epic Pass, Vail Resorts makes partnerships with resorts in the world as well as its managing resorts. HAKUBA is the 55th partner, and Japan is the 8th international market for Vail.  
Providing five consecutive days Epic Pass, Epic Local Pass and Epic Australia Pass in 2018-2019 season, HAKUBA VALLEY expects to increase skiers from North America and Australia.