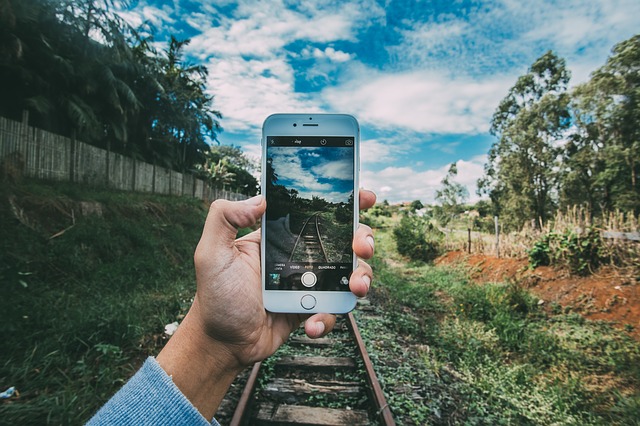 The money sense survey to 30's and 40's in Japan, conducted by SMBC Consumer Finance, finds that the ratio of people who have spent money to take pictures or movies for SNS posting is 58.4%. The ratio of females is higher than that of males, and the ratio of 30's and 40's higher than that of 20's. 
The top consumption purpose is for travel or tourism with the ratio of 55%, followed by for cooking (13.9%) and for leisure or outdoor activity (13.4%). 
For travel or tourism, the ratio of males (60.9%) is much higher than that of females (49.2%). Interestingly, for males, the 4th purpose is to buy camera or video camera including action camera or toy camera with the ratio of 10.7%. 
Meanwhile, the average disposable money a month is 30,272 JPY, 1,623 JPY less than 2017. The average savings are 1,980,000 JPY for 30's (1,170,000 JPY in 2017) and 3,160,000 JPY for 40's (1,500,000 JPY in 2017). 
The survey was performed online in the period between January 10 to 15 2018, targeting 30 to 49 years old males and females. Valid samples are 1,000. 
The graph below illustrates the ratios of people who have spent money to take pictures or movies for SNS posting:

The graph below illustrates purposes to spend money for SNS posting: