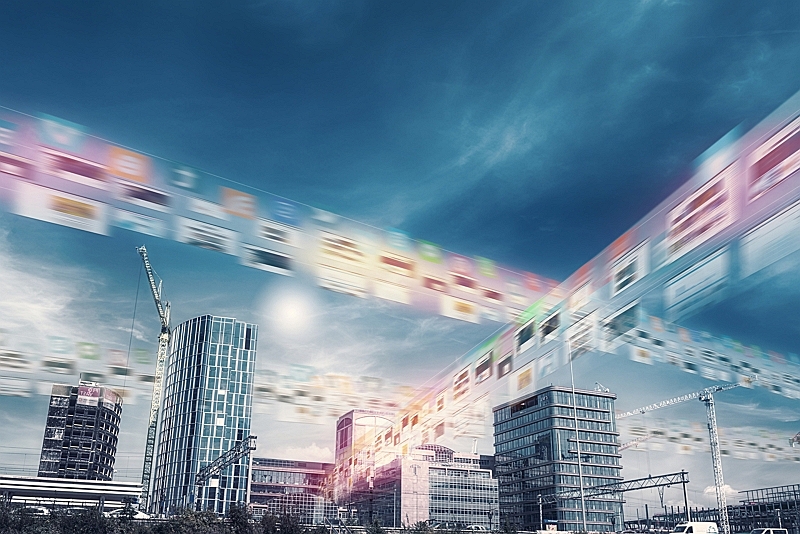 HIS, one of the biggest travel companies in Japan, will launch 'Web 3.0 Virtual Project' to offer new virtual experiences. NFT is expected to create new values for travel in combination with gaming, arts, fashion, sports or music, and metaverse is expected to give virtual experiences to education, business inspection or MICE spaces.
HIS will also produce its original virtual liver of 2D or 3D avatars as a new advertising characters on various virtual platforms.
As the first step, HIS will open a virtual retailer 'HIS Travel World' on 'REALITY WORLD,' a metaverse platform for smartphone, in the limited period by July 27 2022.