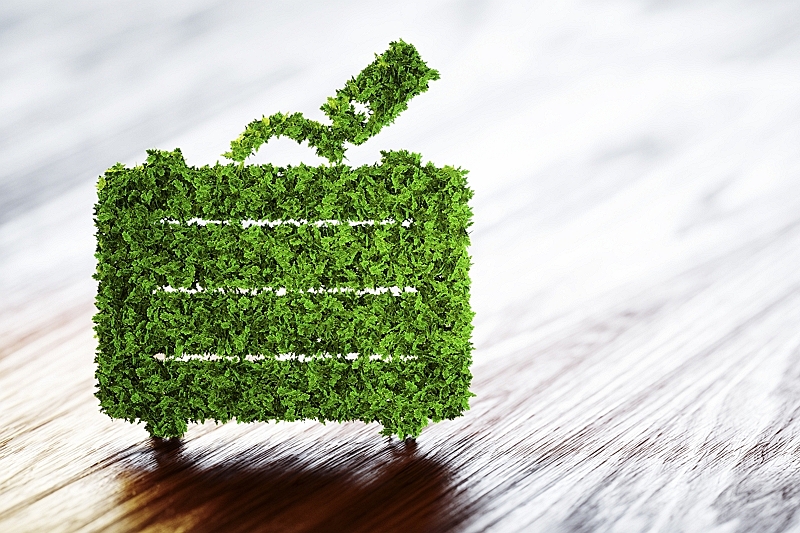 JAL will issue 'Green Life Mile' to members who purchase eco-friendly services or commodities. The accumulated miles can redeem a flight ticket or different point services in the same way as JAL Milage Bank.
'Green Life Mile' is issued to application for 'JAL Carbon Offset' program on both domestic and international flights and purchase of recycled commodities available on the JAL website.
Issued miles vary with the number of applicants because a total of 1 million miles are divided per campaign. The first campaign will be developed from late February to March 31 2023.