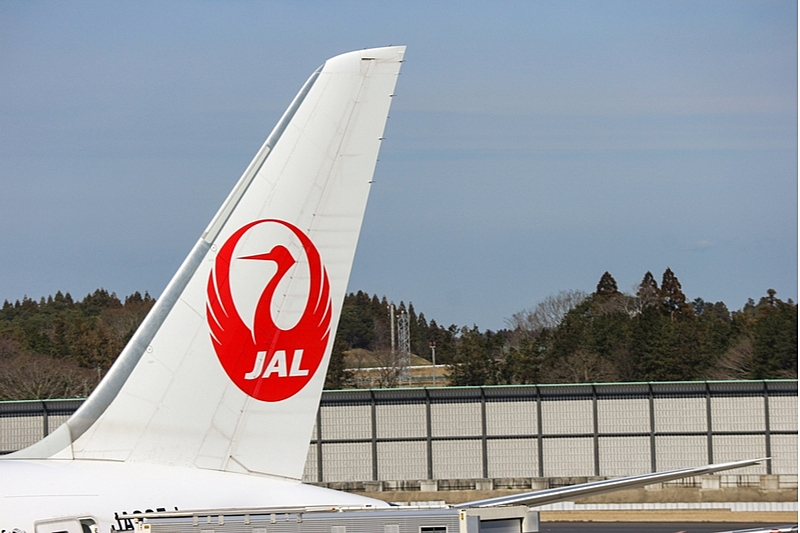 JAL Group announced that it has forecasted net loss of 146 billion JPY for the full year of FY2021 ended March 31 2022, resulting in deficit for two yeas in a row.
JAL expects that domestic passenger demand will see strong resiliency during the rest of FY2021, while it said that longer time will be needed for full recovery of international passenger demand. With an increase in revenue from the international cargo business and cost reduction efforts, JAL has forecasted yearly operating revenue will be up 59.2% year on year to 766 billion JPY.
For the first six months of FY2021 ended September 30, operating revenue was up 49.2% year on year to 290.6 billion JPY, but still down 61.2% compared to two years ago. The operating revenue consisted of 29.8 billion JPY for international passenger (down 89.1% over two years ago), 89.9 billion JPY for domestic passenger (down 68.5% over two years ago) and 98.3 billion JPY for cargo (up 117.8% over two years ago).
Net loss improved from 161.2 billion JPY a year ago to 104.9 billion JPY. Net income two years ago reached 54.1 billion JPY.