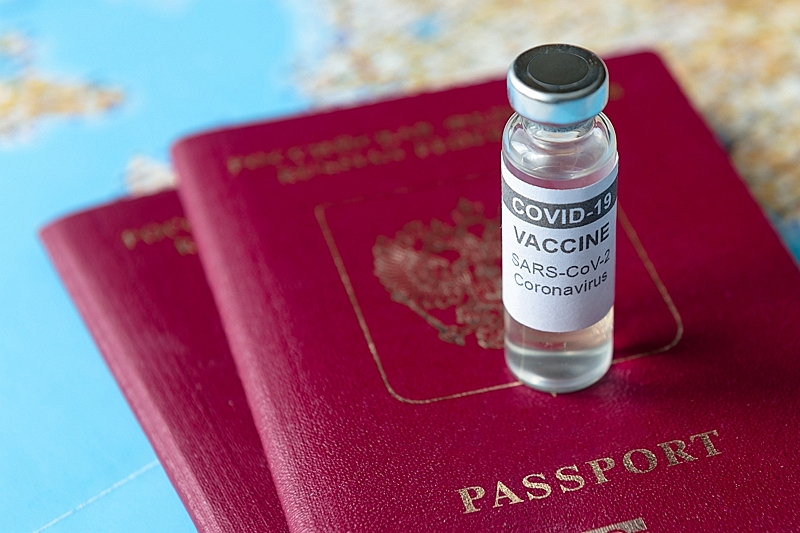 The Japanese government has shortened the quarantine days for vaccinated business persons to three days since November 8 2021. The new rule allows eligible travelers to go outside for business and use public transportation after day 4 if they take PCR tests and prove negative on day 3, the final day of the quarantine period.
They are required not to stay in designated high-risk countries or regions for two weeks right before entering Japan and have received one of the vaccines that Japan has approved — Pfizer, Moderna or AstraZeneca.
In addition, the government has decided to restart accepting new international students and technical trainees, however they need quarantine for 14 days after entering Japan.
Tourism-purpose entry has not been approved yet. But the government said that it will continue discussing restart of accepting group travels, verifying effectiveness of activity management for them by the end of this year.
Jungo Kikuma, Japan Association of Travel Agents (JATA) Chairman, said of the deregulation, "We expect that full exemption of the quarantine regulation will come soon like other major countries. Also we want the government to reduce the travel warning level for restart of two-way tourism."