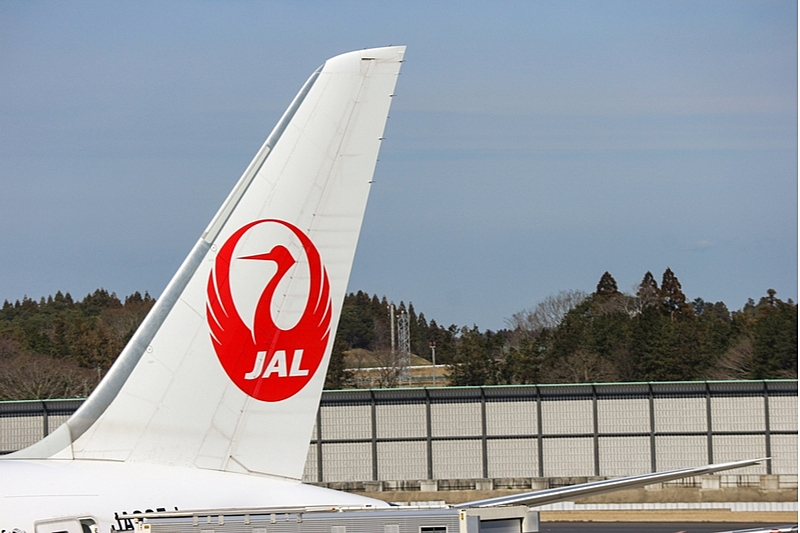 JAL will serve three flights a week between Narita and Kona of Hawaii Island for this coming New Year holiday period from December 23 2023 to January 7 2024 to meet recovering leisure travel demand for Hawaii. For the period, JAL will totally serve 33 flights a week between Narita, Haneda, Kansai and Chubu and Hawaii.
Also, JAL will increase the frequency on the Narita-Guam route to daily services for the period between December 28 2013 and January 9 2024.
To meet growing inbound traveler demand, JAL will increase Narita-Hong Kong flights from five a week to seven a week and Narita-Taipei (Taoyuan) flights from seven a week to 14 a week and also serve four seasonal flights a ween between Kansai and Taipei (Taoyuan).