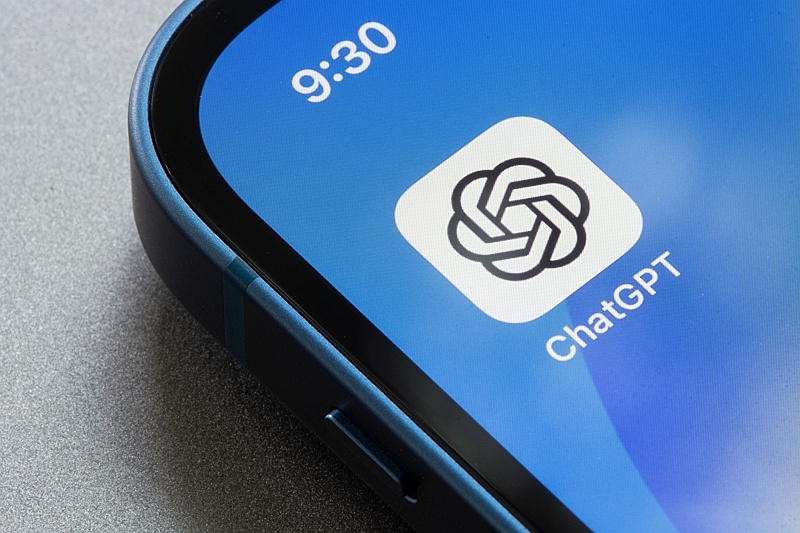 tripla, a Japanese IT solution provider for accommodation, has raised capacity of its multi-language AI chatbot service 'tripla Bot' through a linkage with ChatGPT. With the function enhancement, tripla Bot provides users with necessary information only by recognizing the past conversation.
tripla Bot is currently used by 1,216 accommodations and suppliers. For the new service, an account holder of ChatGPT sets up API Key on a management screen of tripla Bot. No additional cost is charged.
tripla plans to extend the generative AI technology to a booking system 'triplaBook' and a marketing tool 'tripla Connect' in the future.