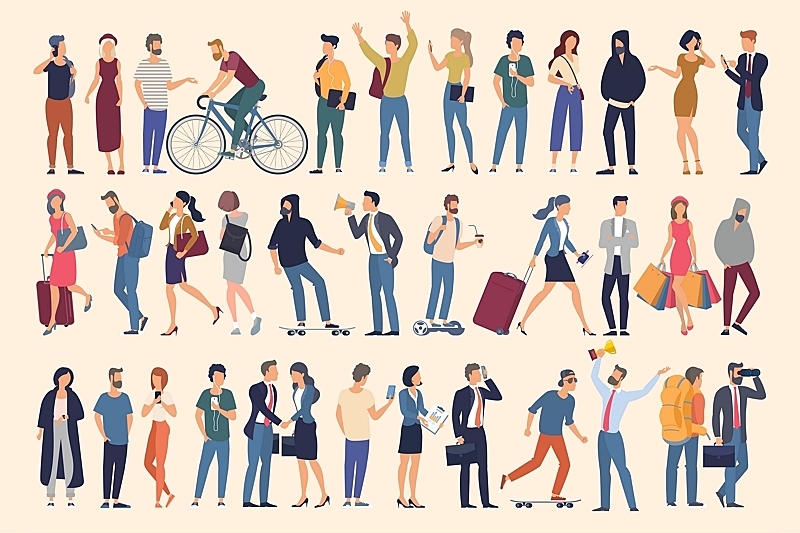 Japan Business Federation or Keidanren summarized a proposal titled 'Innovation to sustainable and resilient tourism' to the government, recognizing that the tourism industry is one of keys for sooner economic recovery in Japan. To develop an one-team system, the proposal says that Japan Tourism Agency should be upgraded to Ministry of Tourism in the future.
As a basic policy for a tourism-oriented country, the proposal says 'autonomous tourism,' 'new-typed tourism' and 'sustainable tourism' should be sought.
For autonomous tourism, it is necessary for local DMOs to propel more consolidated tourism management like an enterprise, for which human resources or training, transfer of authorities, self-finance sources and financial supports from the government will be required.
For new-typed tourism, the proposal asserts that local communities should improve traveler satisfaction as well as local spending. In particular, it mentioned Workcation or bleisure for new demands on weekdays and extension of travel days, new tourism developments including adventure tourism and tourism digitalization including combination of AR/VR with nature or social application of MaaS.
In addition, the proposal includes efforts to attract international tourists in the future, such as new contents for luxury travelers or invitation of international MICE.
For sustainable tourism, harmony with local communities, consideration to nature, creation of relationship travelers, development of environment-friendly products or usage of a vaccination app are proposed.
The proposal also stressed that tourism industry and the government need to raise the tourism industry position higher to motivate young people to work in the tourism space as well as to improve productivity.