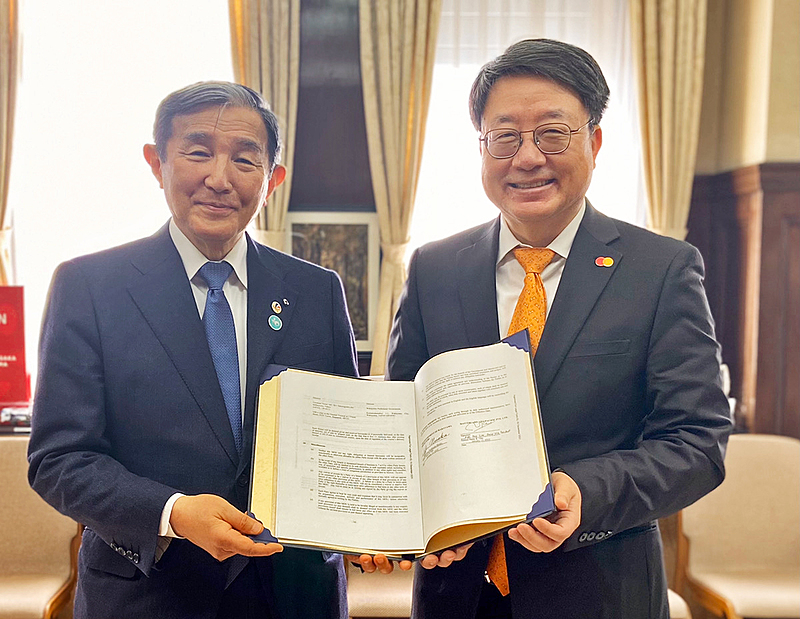 Mastercard and Wakayama Prefecture signed a five-years strategic partnership agreement. They are working together for tourism promotions in the inbound travel market and cashless payment system for smaller businesses toward Osaka Kansai EXPO 2025. This is the first MOU with a local government in Japan for Mastercard.
Using tourism data and consumption data of Mastercard, they will jointly develop international tourist promotion activities and raise awareness of Wakayama as a tourist destination in cooperation with Mastercard's bases in the world.
In addition, Mastercard Travel Reward, a cash back program for Mastercard members, will be introduced for international visitors to encourage them to spend money in the prefecture.
For DX to smaller businesses, they will expand a world-standard cashless payment system and a contactless payment system on smart phone or IC card and will also help them operate more effective payment works by using virtual card technology optimized for each company.