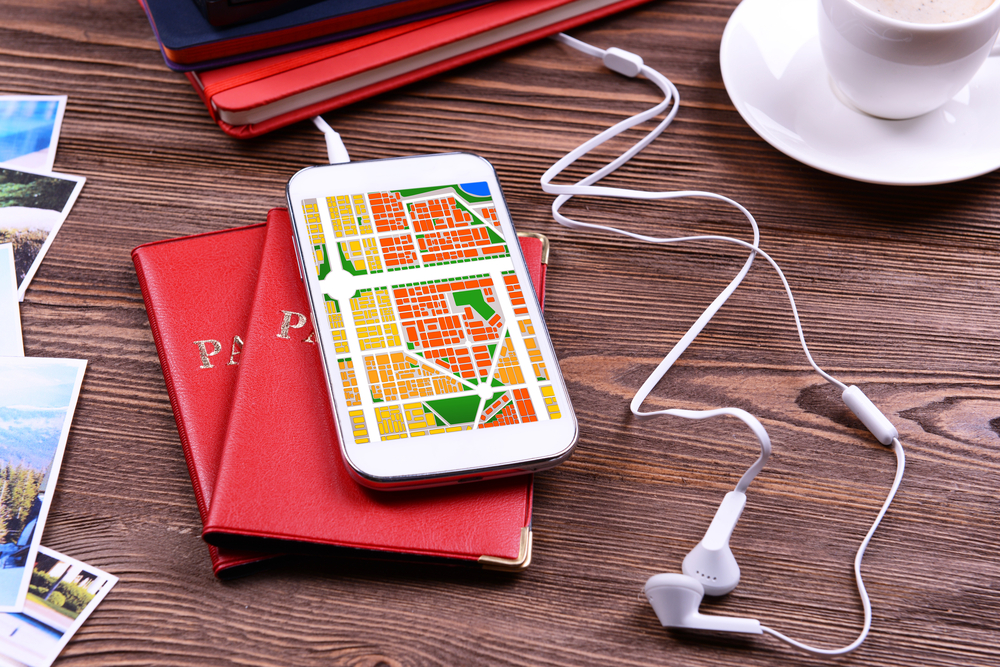 Japan Tourism Agency announced dynamic data of international visitors, which was analyzed based on roaming data, GPS data, SNS posting and so forth.
The analysis result finds that international visitors concentrated on Tokyo and Osaka. In the particular staying time (4:00 a.m.), the concentration rates in Tokyo and Osaka were about 16% for Japanese travelers and about 45% for international visitors. The table below shows analyzed data in May 2015: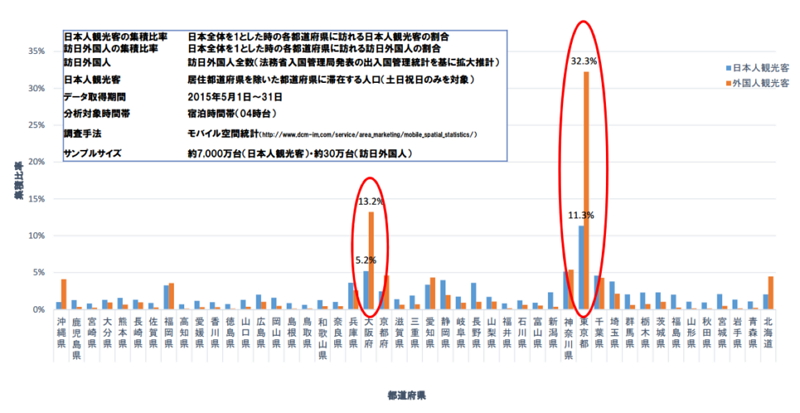 The movement situation on the ground in January 2016 shows that international visitors concentrated on so-called Golden Route between Tokyo and Osaka or Kyoto. As far as a particular city, for instance, Hiroshima was concerned, international visitors concentrated on Atomic Bomb Dome, Hiroshima Peace Memorial Museum, Hiroshima Station or lodging places if they stayed in the city for 30 minutes or longer. Also, the results find that more international visitors moved to neighborhood after visiting Hiroshima.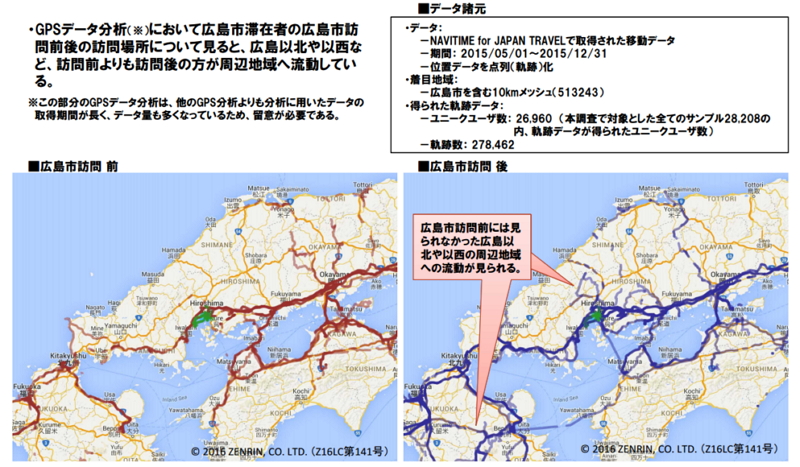 Based on the analysis of postings for landmarks on SNS, postings for Shinjuku were the most among visitors from China, Taiwan, Hong Kong and Korea. Among Chinese visitors, the 2nd most postings were found on Mt. Fuji, followed by Ginza, and the 2nd was Osaka Minami, followed by Ueno Park among Taiwanese travelers. Among Korean visitors, the 2nd was Nagoya, followed by Osaka Doutonbori. Among visitors from U.S., the 1st was Mt. Fuji, followed by Shinjuku and Hakone.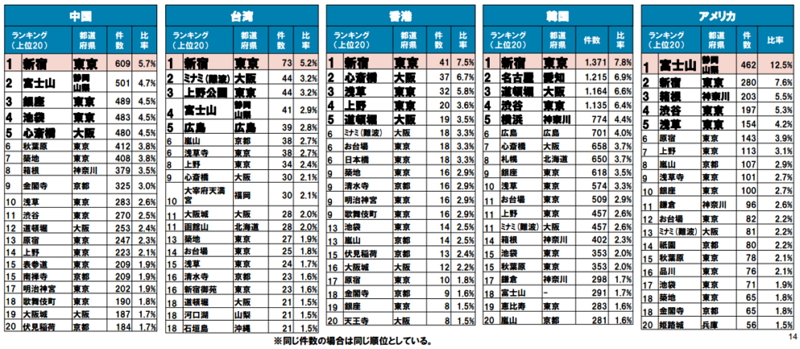 On postings for eating, No.1 words were ramen among visitors from China, Hong Kong and Korea, beer among those from Taiwan and sushi among those from U.S. 
On postings for shopping, No.1 word among visitors from China was snacks, followed by cosmetics and kimono/yukata. Among visitors from Hong Kong, No.1 word was bags, followed by books/post cards and diapers. 
The data for the survey was collected in the period from January 2015 to January 2016, based on roaming data of about 300,000 phones one month every quarter, GPS date from 25,000 international visitors and about 116,000 SNS postings in total.