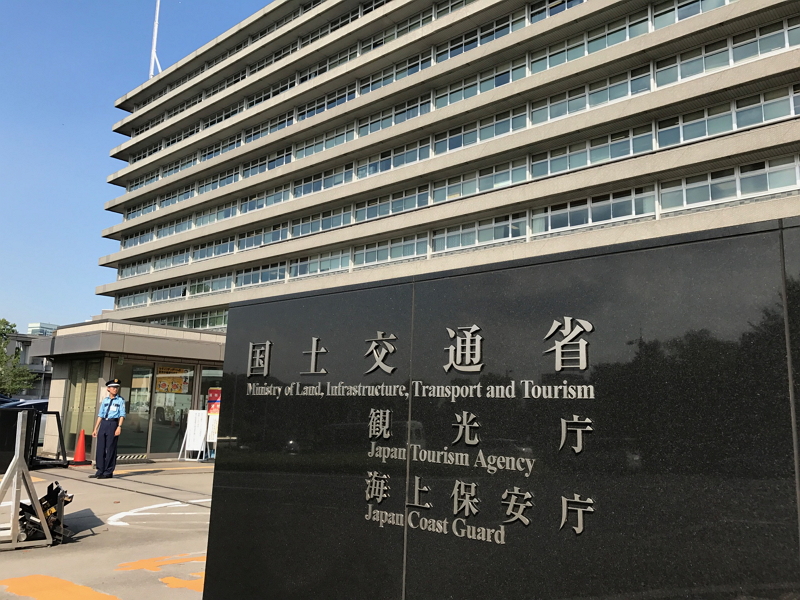 Japan Tourism Agency (JTA) has requested 16.8 billion JPY (about $159 million) in the FY2021 budget starting April 1 2021, 0.2% smaller than the FY2020 budget of 17 billion JPY. Increases in budgets are seen in promotion of international exchange programs for young generation, promotion of MICE, enhancement of interceptor guides, infrastructure developments to receive international visitors and promotion of universal tourism programs.
Departure tax, as one of the budget revenue, is expected to reduce by 43% to 29 billion JPY from 51 billion yen in FY2020 because of a large decrease in travelers under the pandemic.
In addition to the announced budget request, JTA is going to consider requesting budgets for promotion of new travel styles including Workcation or Bleisure, innovation of tourism services and creation of tourist demand through promotion of digital transformation (DX) and supports to new tourism business including accommodation in local areas, looking at COVID-19 infection situation and recovery of tourist demand in the future.
For DX, JTA supposes delivery of tourist information and consumption opportunities on virtual tours, mixed usage of digital technologies, such as 5G or higher-accuracy GPS, to create new tourism contents and values, and expansion of using big data on booking, purchase and consumer behavior as innovation of tourism management.