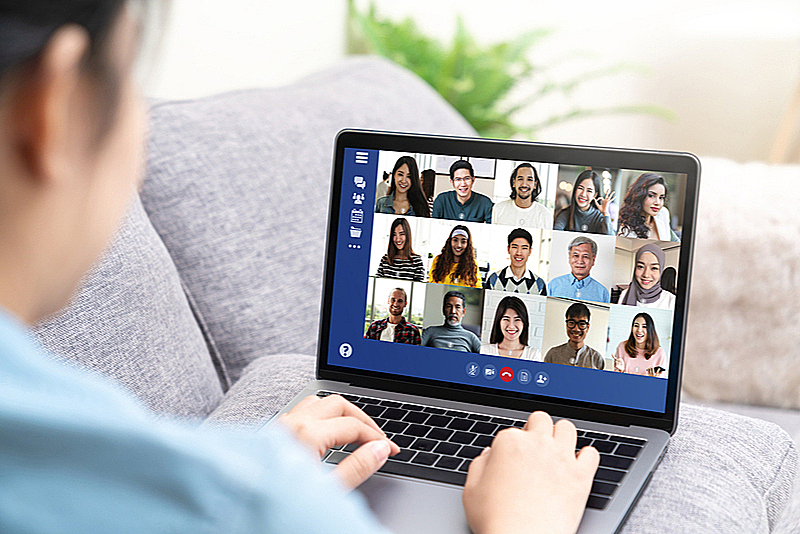 Dentsu Digital conducted a survey on change of values among Digital Native Generation amid COVID-19, targeting 15 to 24 years old males and females living in Tokyo Kanagawa, Saitama and Chiba, ind the period between July 16 and 19 2020.
Digital Native Generation represents Z Generation (15 to 24 years old) and Millennium Generation (25 to 34 years old), for whom internet environment was common from their births.
The survey results shows that Digital Native Generation in Japan is positive in new normal life amid COVID-19, saying like 'Everything can be done with digital in my life (58.9%),' 'Life will be more free after COVID-19 (48.3%)' and 'Life will be better with more digital effectiveness (45.1%).'
The most-used digital service among the generation is 'subscription service (63.7%),' followed by 'online communication service (53.7%).' 'Cashless service' become widespread (63.7%).
On the other hand, many people answer that they will not continue enjoying online services replacing real experiences, such as 'online live' or 'online dining,' after COVID-19.
Regarding saving trend amid COVDI-19, the ratio of increasing in spending money on hobbies is 63.7%, while the ratio of saving more money is 51%.