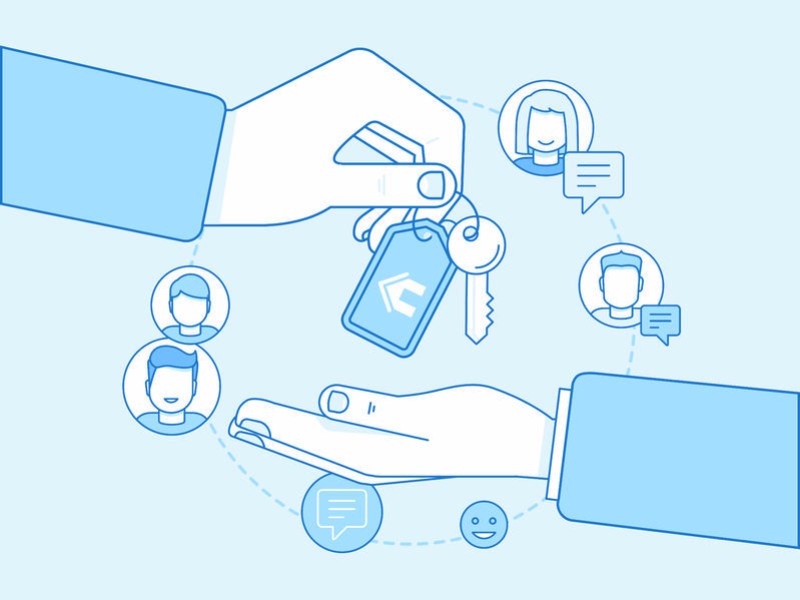 Japan Tourism Agency (JTA) has sent private accommodation platforms a notification that illegal listings must be removed from their platforms before Private Accomodation Law is enforced on June 15 2018. JTA says that a private accommodation platform must confirm legality of a listed property with a registration number, which should be input by a host. A platform must remove or digitally unlist a property without legal confirmation. 
After the registration procedure begins on March 15 2018, a platform can list properties with provisional registration number on its site even before the new law is enforced, notifying that the listings become legal after June 15 2018. A travel agent is allowed to receive bookings and make payment of legal private accommodations on days after the law is enforced. 
It is necessary for a platform to report its legal confirmation results to JTA and to establish a corporate compliance system.
In addition, a platform must report business results of listed properties for six months to JTA by April and October 15 each to confirm the regulation of up to 180 business days a year.