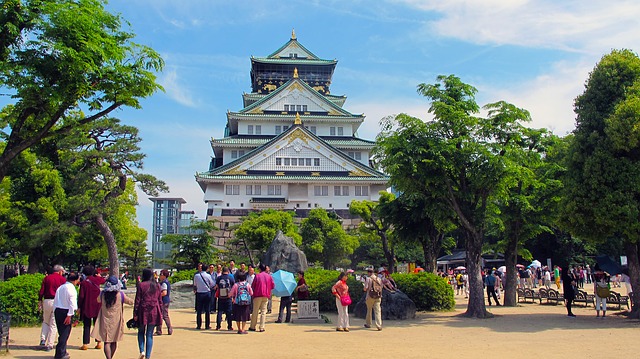 Osaka Convention & Tourism Bureau and Japan Holiday Travel, a H.I.S. group company for the inbound travel business, have signed a partnership agreement on tourism promotion to increase the number of tourists from Asia.
Year on year, the number of international visitors in Osaka in 2017 should increase by 17% (up to 11 million), out of which Asian visitors account for approximately 86%.
Osaka-based Japan Holiday Travel received 1.4 million international visitors between October 2016 and September 2017, out of which 1.15 million visitors were FIT. As the market trend in Asia has recently been shifting from group travel to individual travel, the travel company has managed to increase its number of FIT customers by using its IT solutions to provide over 900 local agencies in Asia with its original inbound travel products.
The partnership includes efforts to increase the appeal of tourist spots in Osaka but also to develop IT solutions for tourism-related facilities e.g. QR-based electronic ticketing system in order to improve the marketing activities for better international competitiveness and enhanced visitor satisfaction in Osaka.