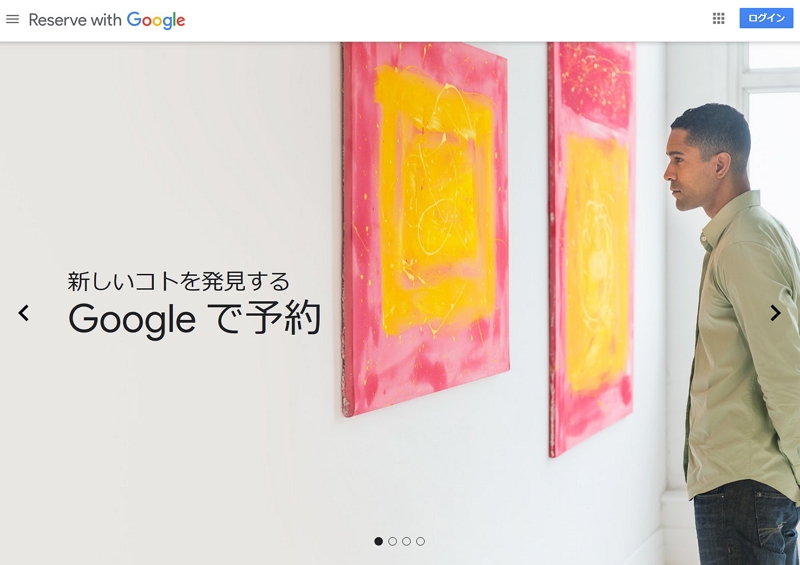 'asoview!,' a Japanese in-destination activity booking platform, has started selling tickets of listed tourist spots in Japan on Reserve With Google for international visitors to Japan.
Today 74 tourist spots are available in English on the platform. 'asoview!' expects that the partnership with Reserve With Google will meet growing demand of international visitors for local activities and also contribute to ease over-tourism in a tourist spot with cashless payment.
The service in Japanese for Japanese travelers will be released in 2020.