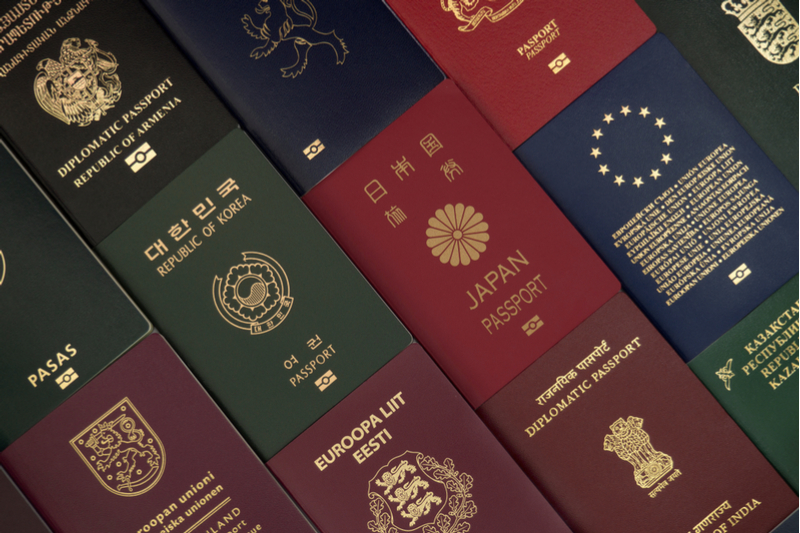 Ministry of Foreign Affaires recently reported that visas issued by Japanese embassies in foreign countries were up 18.5% year on year to record-high 6,952,804, exceeding the previous record of 5.87 million in 2017.
By country or region, China had the largest share of 78% of the total with 5,447,097 issued visas, followed by Philippines with 347,816, Vietnam with 286,919 and Indonesia with 242,773. 
Out of the total of visas issued to Chinese travelers, visas for group tourists, individual tourists and multiple reached record-high 4.88 million. The number of visas for group tourists was almost unchanged, while visas for individual tourists remarkably increased.