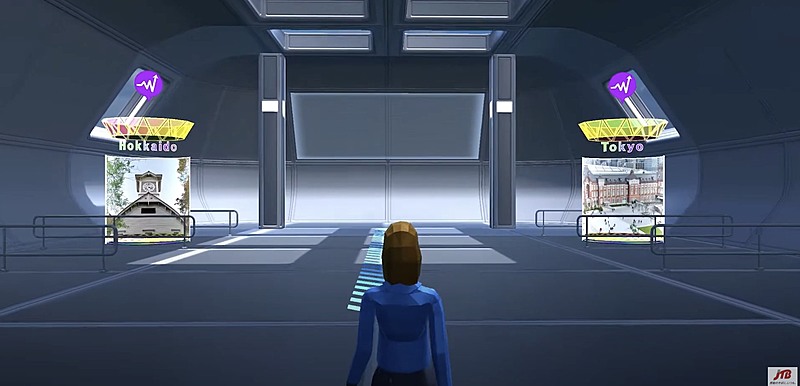 JTB will build 'Virtual Japan Platform' to offer a variety of Japan's experience contents on a virtual space, such as tourism, e-commerce or even communications among users, together with Fun Japan Communications, an information media for inbound travelers, and FIXER, a virtual event service provider.
FUN! JAPAN, operated by JTB Group's Fun Japan Communications, will be in charge of the platform operation. It will initially encourage 1.25 million FUN! JAPAN members in Asia to join the platform and then extend the service to the rest of the world. User registration will start in the end of April 2021.
Virtual Japan Platform has functions to enjoy communications among users by avatars instead of themselves and to offer virtual tourism experiences that users can know Japanese history or cultures.
It is also possible for local communities or businesses to join the platform to provide users with shopping opportunities of their original products on e-commerce.
JTB aims to create 10 million active users by 2024 as the first goal.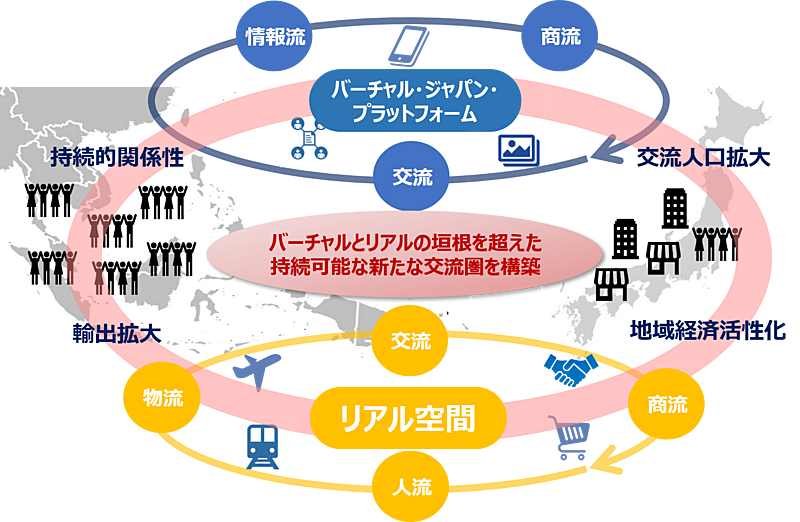 報道資料より