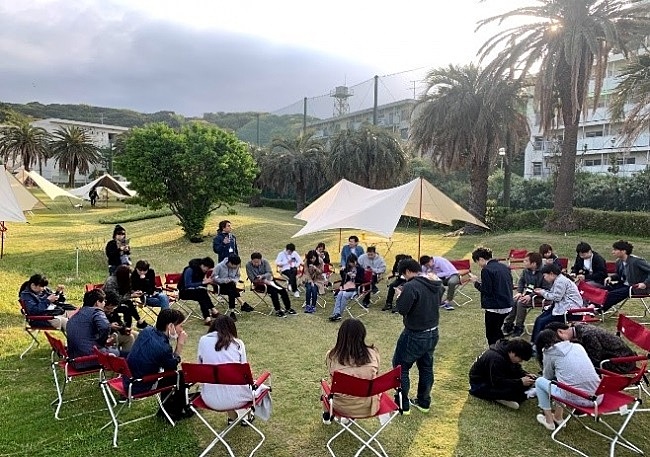 JTB is exploiting Workcation demands in the New Normal age for individual workers and corporates by matching them with local Workcation locations. In addition, JTB is developing new Workcation contents in partnership with local governments and communities.
JTB has recognized that working and life styles have recently been changing in Japan, affected by the spread of COVID-19.
JTB plans to offer long-stay resort workcation in Kanucha Resort & Villas in Okinawa and outdoor workcation in Kannonzaki, Kanagawa Prefecture, in collaboration with outdoor gear maker Snow Peak.
JTB is seeking demands of telework or working in a vacation destination for individual workers and of meeting or training in resorts or onsens for corporates.