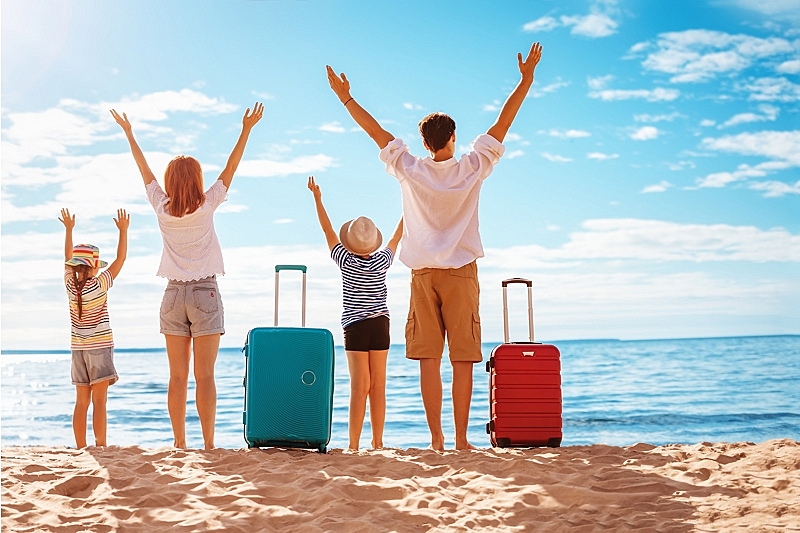 Japan Productivity Center released preliminary 'Leisure White Paper 2023,' which is based on valid answers from 3,306 males and females from 15 years old to 79 years old in February and March 2023.
63.9% of the total answered that they put an priority more on leisure than on work. The ratio of 'Finding purpose in life in leisure rather than work' has particularly rose every year since 2020.
The highest ratio of leisure activity participation was seen in 'domestic travel' with 42.8%, 10 % higher than 2021, but the ratio did not reach 54.3% in 2019. The ratio among females largely rose from 32.8% to 45.4%, which was the top leisure activity for them. The highest ratio of leisure activity participation among males was 'watching videos.'
The highest potential demand, which is calculated from a difference between the participation rate and the anticipation rate, was found in 'overseas travel,' higher than 'domestic travel' because the anticipation rate was much higher than the participation rate.
The average numbers of participating leisure activities were 10.1 per person, which were smaller than 12.3 in 2019.