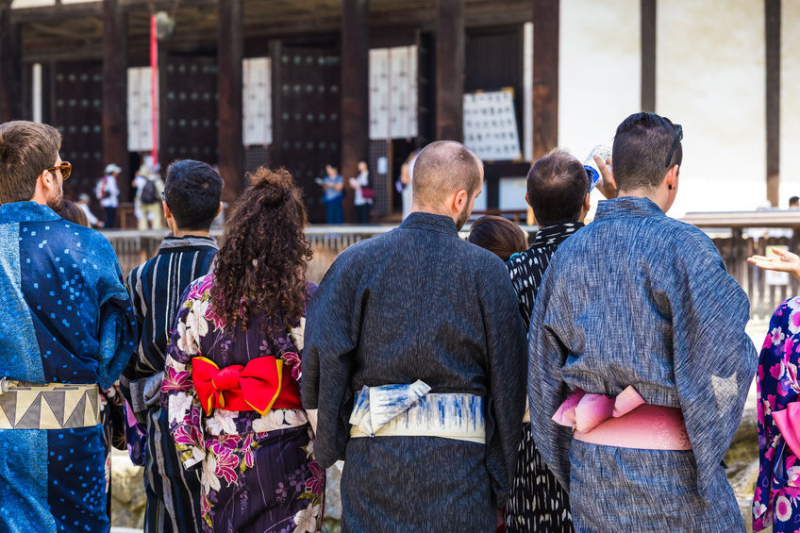 Yano Research Institute announced its survey results that inbound tourism policies of 20 major cities face challenges of 'human resource,' 'budget' and 'knowledge/skill in their inbound tourism policies, pointing out that they have entered a new phase requiring specialized and higher-level policy-making.
The survey results find that they have organizational issues, such as 'human resources (69%),' 'expertise and skill (64.3%),' 'budget (61.9%)' and 'local partnership (59.5%),' as the graph below shows.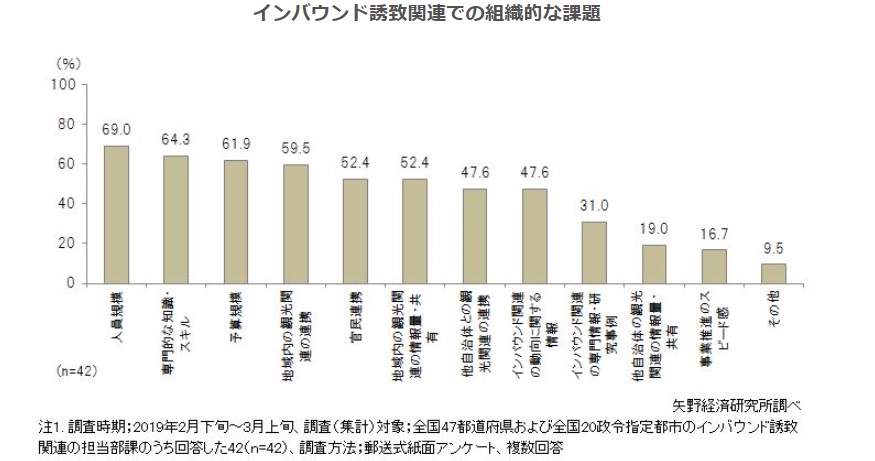 Meanwhile, almost 90% answered that they do not have specific definition of international luxury traveler including (moderately no of 34.1%). The result illustrates that they are short of market analysis for luxury travelers, though the market is potential in their inbound tourism policy.