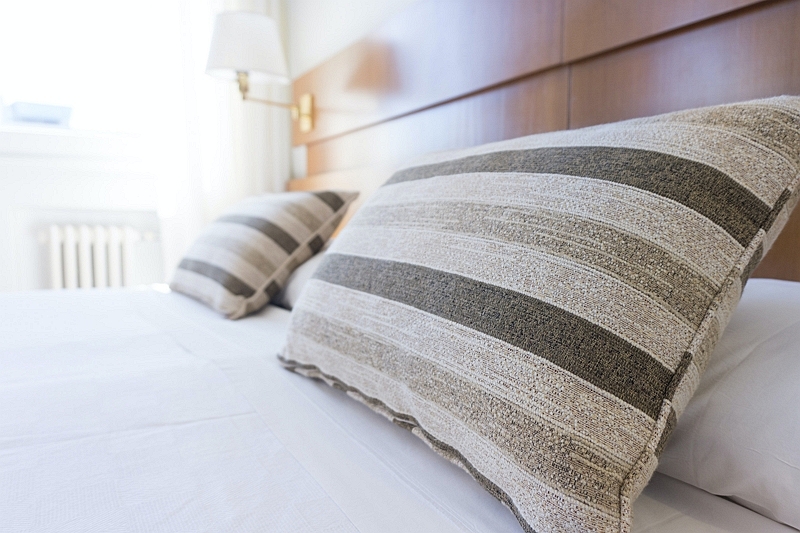 Shangri-La has started developing 'Shangri-La Kyoto Nijyojyo (provisional name)' by launching a special purpose company with Samty Group, a real estate company.
Located north side of World Heritage Nijyojyo, Shangri-La Kyoto Nijyojyo with 80 to 100 rooms will be a low-slung hotel to be harmonized with the neighbor atmosphere. The construction will begin in January 2022 for open in December 2024.
Shangri-La purchased the land in September 2019 and made a purchase contract with Samty Group in April 2021. Samty Group indirectly acquired 80% of a special purpose company, and the rest of 20% was acquired by Shangri-La.