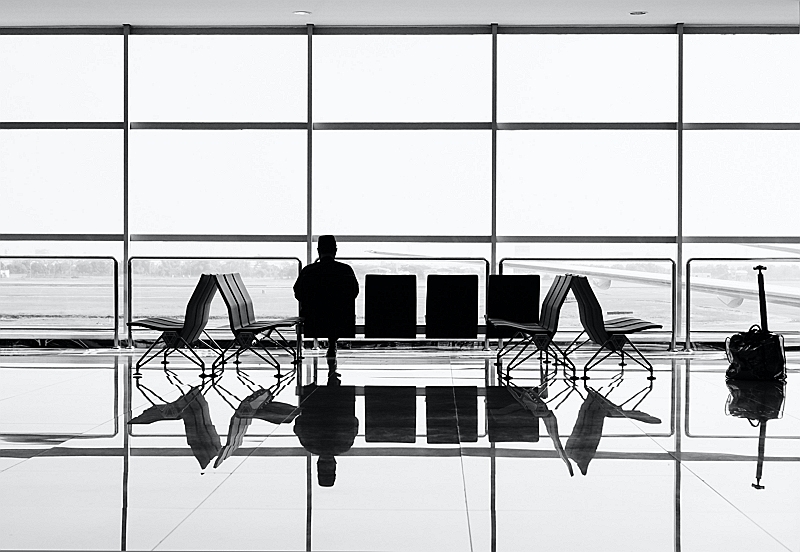 ANA Holdings announced that deficit for the full year of FY2020 ended March 31 2021 reached record-high 404.6 billion JPY, considerably dropping from profit of 27.6 billion JPY for FY2019, though the result was about 100 billion JPY less than the initial forecast announced in October last year.
Operating revenue was down 63.1% year on year to 728.6 billion JPY, seriously damaged by the pandemic through a year, Although ANA successfully cut cost of 590 billion JPY, it posted operating loss of 464.7 billion JPY and recurring loss of 451.3 billion JPY.
For expenses on the business structure reform, a special loss of 86.3 billion JPY was posted.
Shinya Katanozaka, ANA Holdings CEO, said at a press conference, "We are committed to make a profit for FY2021,' revealing that ANA has financial forecasts of 28 billion JPY in operating profit and 3.5 billion JPY in net profit.
International passenger revenue for FY2020 was down 92.7% to 47.7 billion JPY with a 95.5% decrease in passengers to 430,000 only due to travel restrictions globally.
Domestic flight demand tentatively recovered in Q2 and Q3, boosted by Go To Travel campaign, but dropped again in Q4 due to re-increase in infection cases. Finally, passenger revenue was down 70.1% to 203.1 billion JPY with a 70.5% decrease in passengers to 12.7 million.
The same trend was seen in the LCC business (Peach Aviation). Passenger revenue was down 73.1% to 22 billion JPY with a 71.4% decrease in passengers to 2 million.
On the contrary, ANA posted record-high revenue of 160.5 billion JPY, 56.3% more than a year ago, for the international cargo business, thanks to quick recovery of trading for automobile parts, semiconductors and electric equipments mainly after August 2020 and also shortage of sea transport capacity.
Katanozaka said that a key for the future demand recovery is fast and smooth vaccination, forecasting that international flight demand may recover to a 50% level of 2019 in the end of FY2021 and to the same level of 2019 in the end of FY2023. In the domestic flight market, demand will recover to a normal level in the end of FY2021 after starting picking up in Q2 of FY2021.
"We pay attention to so-called digital health passport toward restart of international travel," Katanozaka said. "If we fail to introduce the system for both overseas travel and inbound travel, Japan will be behind the world. As the aviation industry, we are going to encourage the related authorities in Japan to introduce it." ANA has started demonstration flights for CommonPass, followed by IATA Travel Pass soon.
Katanozaka also referred to the third LCC brand for middle-range international flights, which is placed as one of the business structure reforms. "We have already completed preparation for launch of it. We aims to take off a few years later.