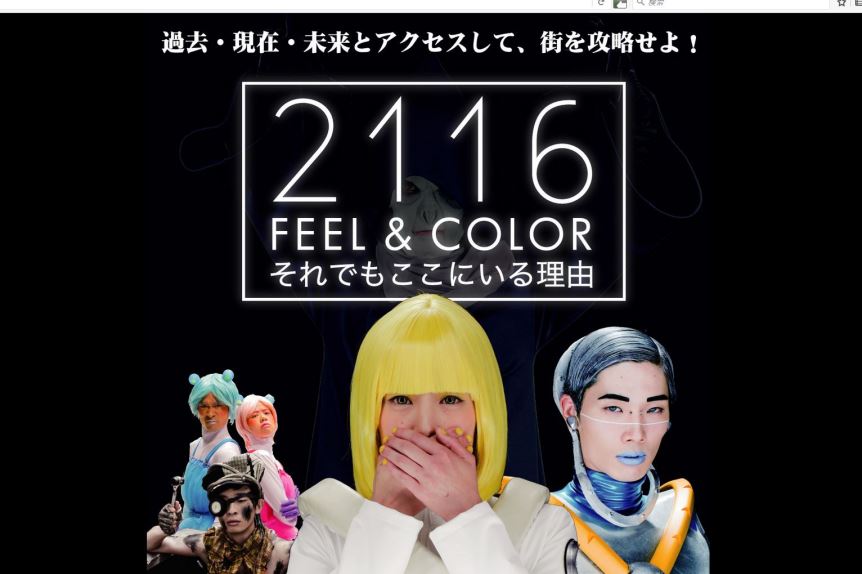 Kiryu City, Gunma Prefecture has launched a new travel gamificaton with AR and GPS loaded for tourist guide services, which is one of its strategic projects using the government's subsidy. The idea was inspired by 'Pokemon Go' that takes people outside, and the city expects that the '2116 feel and color' game will be an opportunity for tourists to visit the city and to spend money in the shopping street.
The game story, developing virtual attractions with real images and projection mapping technology combined, begins with a traveler's smart phone linked to sensors in the town, and a traveler tries to find tourist spots and shops in the city.
At the same time, Kiryu City provides tourist guide app to introduce three sightseeing courses in the beginning. The game and tourist guide app can be downloaded without any charges, and the game will be offered by March 31 2017.
https://youtu.be/sjBL6Gn8rOY
https://youtu.be/tErJ2o2pFLw