Nissan, one of the leading automobile companies in Japan, tied up with 'Clan PEONY Tsugaru,' a local DMO covering 14 local governments in Tsugaru regions, Aomori Prefecture, in order to test use of 'NIssan Caravan' as an easy camping car for city tours.
The new idea is expected to solve local challenges of shortages of the secondary transportation and accommodations in the region and also to become a new tourism to create more interactions between travelers and local residents.
NIssan Caravan, which is originally designed for cargo delivery, has been sold well as a private car for outdoor activities amid the COVID-19 pandemic.
The 'easy camping car' tests will run from June 2 to July 2 2023 for six tours in the regions, inviting up to 36 travelers of 18 groups.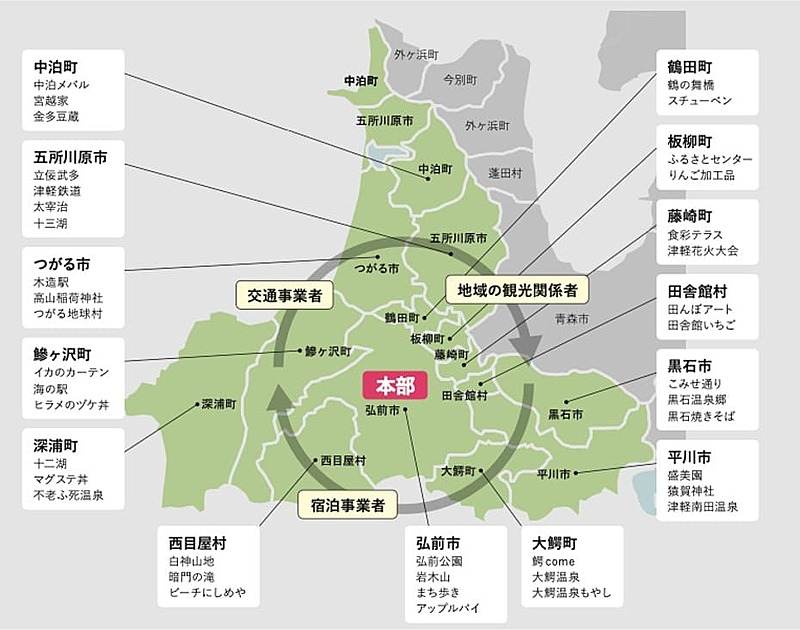 報道資料より