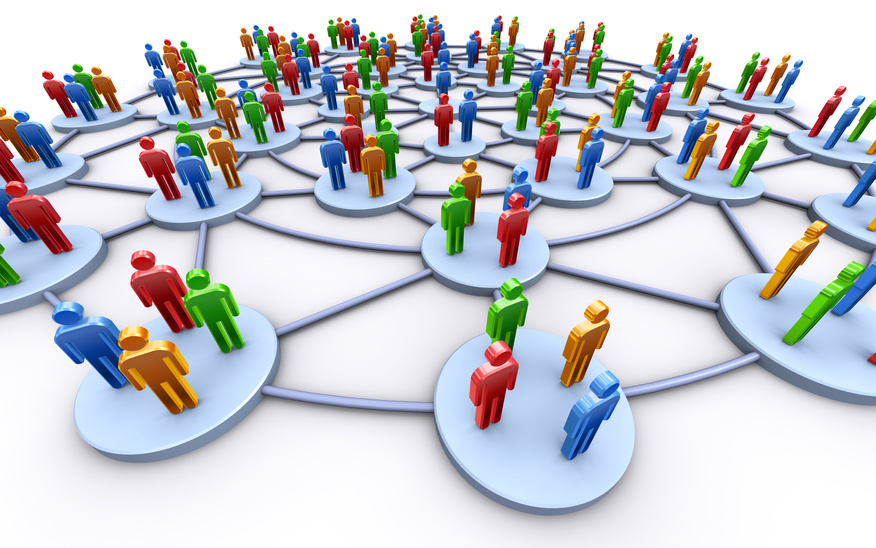 NTT Data begins providing the travel industry or local government with a new service to measure buzz on SNS in tourist spots. It allows the service users to grasp demographic details of buzz, such as nationality, age, sex or taste, on tourist spots or contents, covering 78 countries and regions. It is possible to research tourist spots in Japan preferred by sports fans from a particular country, for instance.
The new service is expected to help the service users make more detailed tourism strategy, including tourist analysis on SNS, creation of more detailed tours or development of deeper tourism resources.
Measurement is based on NTT Data's Twitter data by all languages. Combining it with the deep-learning technology and the NTT Data's profile estimation engine, 300,000 tourist spots nationwide can be extracted automatically, and then 65 sorts of items, such as onsen or temple, can be categorized to compare the same items in different tourist spots. Also, it is possible to grasp buzz before and after traveling.
NTT Data has plans to develop dashboard visualizing business conditions of customers and to link with marketing automation or CRM. By extending the new service not only to the inbound travel market but also the outbound travel market in the future, NTT Data aims to earn sales of 1 billion JPY in total for the next five years.