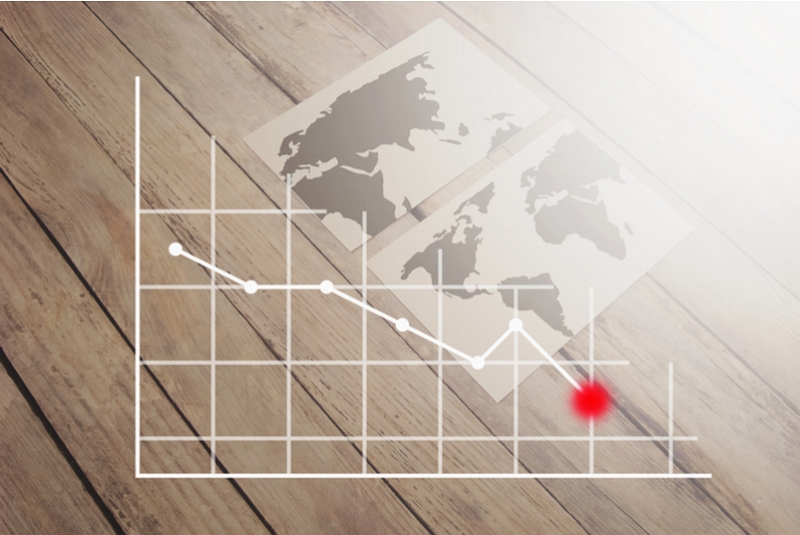 Okinawa Convention & Visitors Bureau (OCVB) has forecasted that tourism in Okinawa is damaged in February 2020 with a 23.2% decrease in visitors (-180,000) and a 20.4% decline in tourism spending (-10.1 billion JPY). In detail, visitors from China are expected to reduce by 97.6% (-80,000) year on year, and international visitors including China by 63.6% (-150,000). The reduction rate of domestic visitors is estimated at 5% (-30,000). 
For the next three months by May 2020, OCVB has estimated a 59.1% decrease in visitors (-1.52 million) and a 56.9% decline in tourism spending (-102.4 billion JPY), as it has forecasted an 84.7% decrease in international visitors (-630,000) and a 48.7% decrease in domestic visitors (-890,000). 
OCVB, however, expects that the reduction rate of both international visitors and domestic visitors will be smaller in May.
To minimize negative influences on the tourism industry by the COVID-19, OCVB has launched a recovery project committee joined by local airlines, travel agents and hotel organizations.