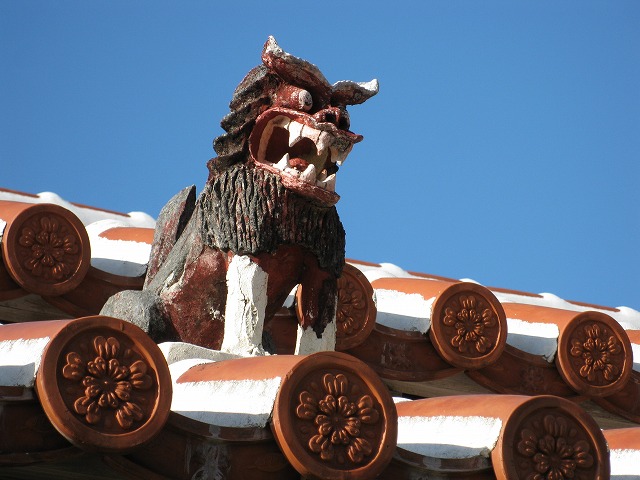 The joint survey by Okinawa Convention & Visitors Bureau and Ryugin Research Institute finds that visitors to Okinawa Prefecture is expected to reduce by 56% to 3.2 million in FY2021 ended March 31 2022 compared to FY2019, though the forecast is 24% more visitors than FY2020.
Supposing the FY2019 results (6.76 million visitors and 246.4 billion JYP in revenue) as a standard scenario, the prefecture is expected to lose nominal GDP of 342.8 billion JPY and reduce real GDP by 6.6%.
The prefecture will lose 34,390 jobs, and the unemployment rate will rise by 1.9 points. As a result, tax revenue of 65.4 billion JPY will be lost.
The pro-forma calculation does not include cancelations of events or stay home influences during the declaration of a state of emergency. If all possible influences are included, the joint survey says that economic damages on the prefecture will be much bigger.