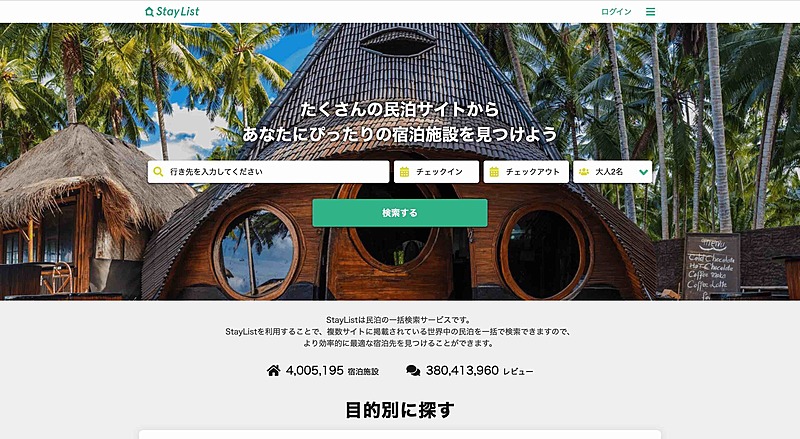 Oricon, an entertainment data provider in Japan, signed a capital tie-up agreement with 'StayList,' a vacation rental meta-search. As Oricon acquires 3,000 stocks and owing 35.29% of voting right, StyList will become an affiliated company accounted for by the equity-method for Oricon.
Seeking new businesses, Oricon has paid attention to the promising vacation rental business particularly in Asia, the core market for StayList. Oricon and StayList share expected synergy effects in market expansion and branding strategy in Asia.
StayList currently develops its meta-search service in eight different languages. More than 70% of its users are in Southeast Asia.