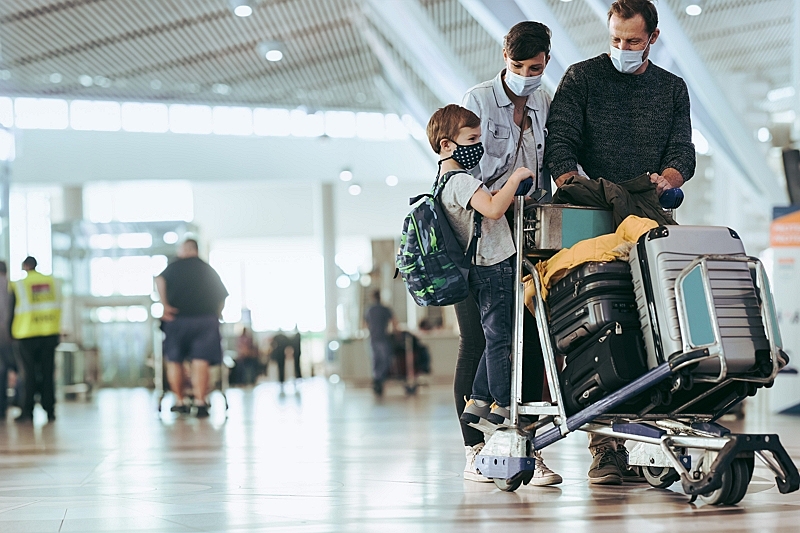 Japan Tourism Agency announced that spending by international visitors in Japan amounted to 35.2 billion JPY for the first three months of 2022. Based on 100,566 visitors, spending a visitor was 350,225 JPY.
The Agency said that spending a visitor was higher than before because most of them are business travelers, visitors to relatives or friends or international study who stayed for a longer time.
Spending a visitor was 147,000 JPY in the same period of 2019. The total spending amounted to 1,152 billion JPY.