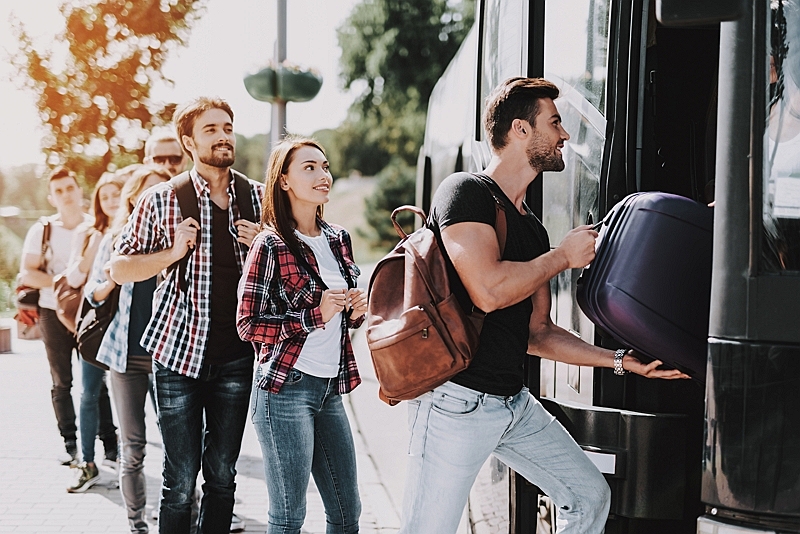 Japan Tourism Agency will develop a pilot program to restart receiving leisure-purpose inbound travel by the end of May. The pilot program requires a managed small-group tour with a tour guide from U.S., Australia, Thailand and Singapore.
Participants in the tour must complete booster jabs. The pre-arranged tours will be limited in regions or prefectures that agree with reception of foreign travelers.
Through the pilot program, the agency will verify a protocol for precaution and emergency procedures in case that a positive traveler can be confirmed to draw up a guideline for tour operators and accommodation providers.