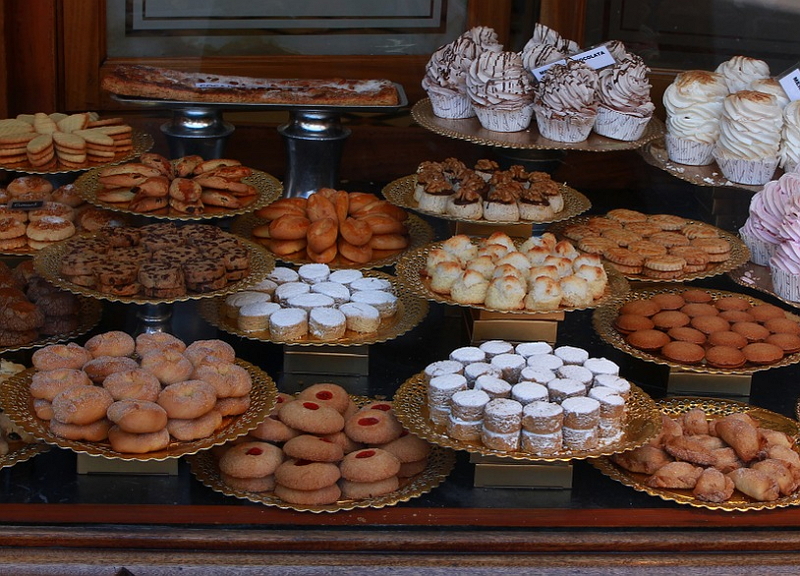 Ministry of Agriculture, Forestry and Fisheries recently researched purchase of foods as souvenirs by international visitors to Japan in 2017. As a result, consumption on foods as souvenirs amounted to 345.6 billion JPY, 19% more than 2016, which accounted for 21% of the total consumption (1,639.8 billion JPY). Out of the total consumption on foods, sweets accounted for 46%, amounting to 158.9 billion JPY. 
By country, Chinese travelers were the biggest shoppers of sweets as souvenirs, spending 56.3 billion JPY with a share of 35%, followed by Korean travelers spending 33.3 billion JPY with a share of 21%. The total consumption on sweets was almost dominated by travelers from China, Korea, Taiwan, Hong Kong, Thailand and U.S.A. 
The most spent merchandise for souvenirs was the category of cosmetics, perfume, medical products, health items and toiletry products with consumption of 631.6 billion JPY, followed by the category of clothes, bags and shoes with consumption of 295.2 billion JPY.