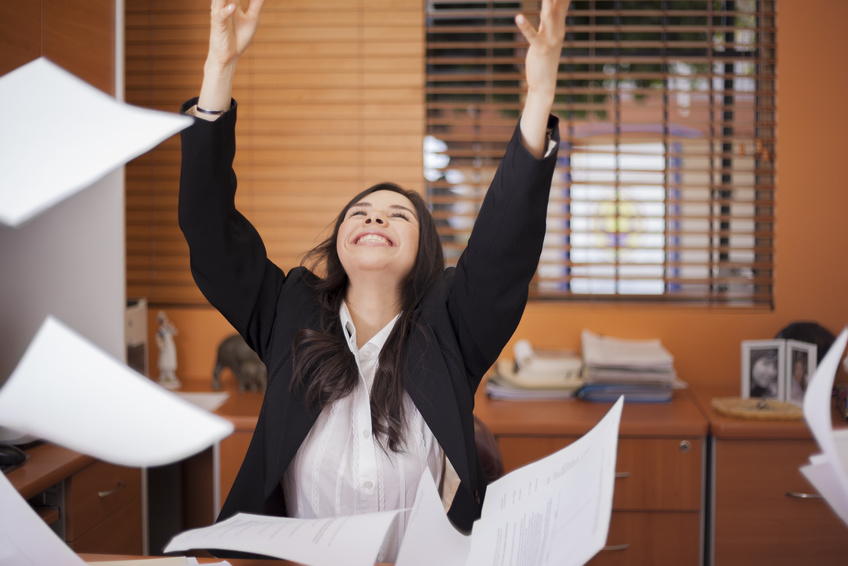 DeNA Travel survey on the government's leading Premium Friday, which will start in February 2017 to encourages workers in Japan to go home after 15:00 on the last Friday, finds that travel was overwhelmingly No.1 what you want to do (70.9%), followed by staying home and relaxing (46.4%), shopping (36%) and dining out (33.6%).
The most popular destination was Taiwan (17.3%), followed by Korea (12.8%), Okinawa (9.8%) and Hokkaido (8.3%). 
The table below shows what you want to do and where you want to go in Premium Friday: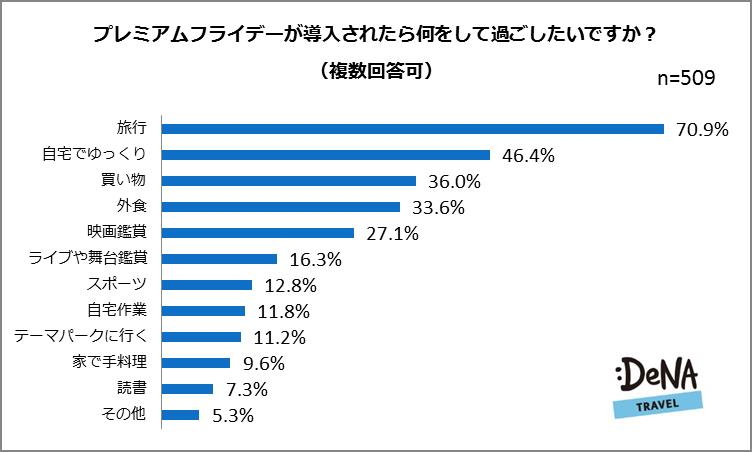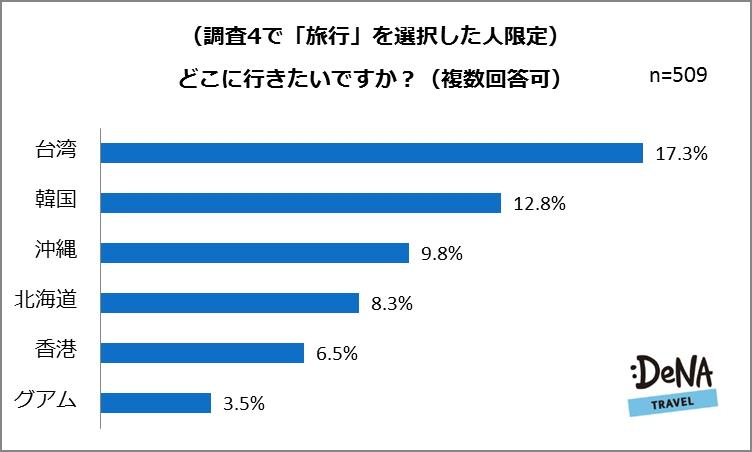 The survey also shows that the ratio of respondents to answer very happy or happy with Premium Friday reached 67.2%, while the ratio of those to answer more spending was 74.4%.
Answers that employers has introduced or will introduce Premium Friday accounted for just 2.2% of the total in the survey conducted in the period from January 11 to 15 2017.