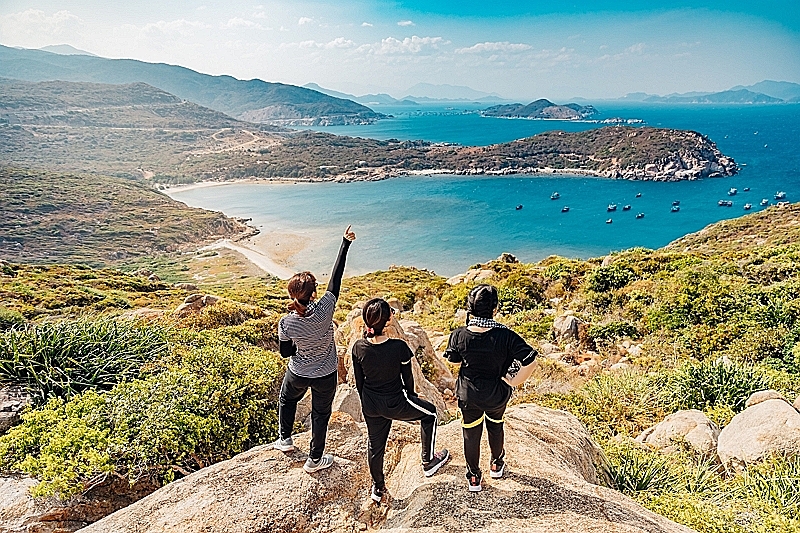 Japanese prime minister Shinzo Abe officially declared on June 18 that the voluntary restriction on traveling across prefectures would be lifted on June 19 to step up the social and economic activity level.
In addition, Abe said that the government would start discussing and coordinating reopening of borders each other with Vietnam, Thailand, Australia and New Zealand with lower COVID-19 infection status. Japan is going forward to 'Travel Bubble' with the designated countries in advance, exceptionally focusing on business travelers first.
Conditions for reopening may include PCR testing before entry into Japan, activity tracking on an app in Japan and submission of activity schedules in traveling in Japan. The same conditions will be required for Japanese travelers to enter the countries.
Abe also said that exceptional travels will be expanded in order of countries and regions reaching an agreement, referring to strong economic partners, such as China, South Korea or U.S.