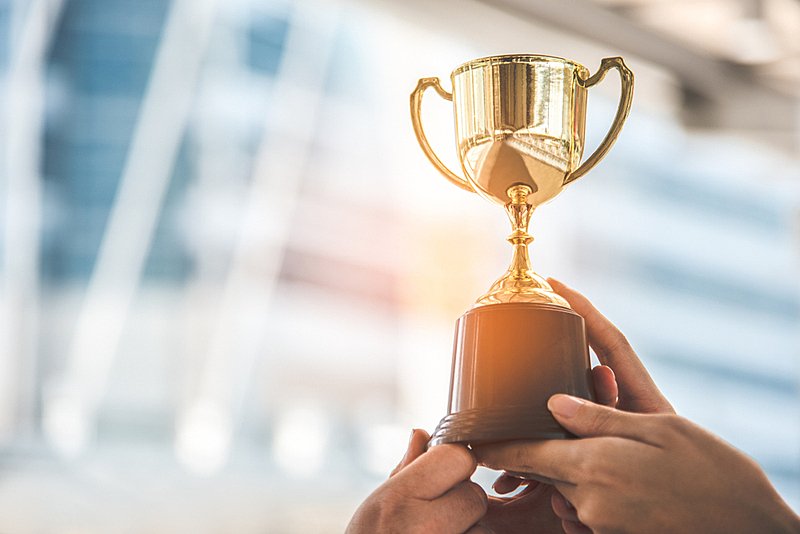 NAVITIME Japan, a leading navigation solution provider in Japan, announced 'NAVITIME Spot Search Ranking 2022' based on data from a variety of its navigation services.
The most-searched destination was Universal Studio Japan in Osaka, surpassing Tokyo Disneyland as 2nd. Ise Jingu dropped from 1st last year to 3rd in 2022.
The big leap was seen in Tokyo Big Sight (from 49th to 4th), Zenkoji in Nagano (29th to 7th), Makuhari Messe (44th to 11th), Tokyo Dome (out-of-ranking to 12th) and Kyocera Dome Osaka (out-of-ranking to 20th).
Ranking of theme-parks, event venues or stadiums rose, which represented events or leisure activities have gradually come back to normal.
Top 10 searched destinations are as follows:
1 Universal Studio Japan (6th last year)
2 Tokyo Disneyland (5th)
3 Ise Jingu (1st)
4 Tokyo Big Sight (49th)
5 Isumo Oyashiro (4th)
6 Kiyomizu-dera (20th)
7 Zenkoji (29th)
8 Nikko Toshogu (3rd)
9 Gotenba Premium Outlet (2nd)
10 Makuhari Messe (44th)