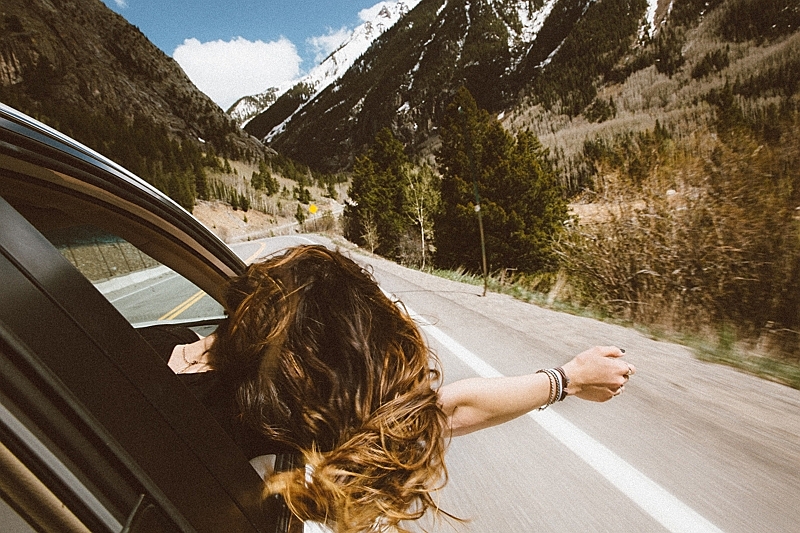 NAVITIME Japan announced the destination search ranking in Japan during the big holiday week in this autumn, so-called 'Sliver Week (September 19 to 22),' based on its driving navigation service data.
According to the findings, the most popular destination was 'Gotemba Premium Outlet Mall' in Shizuoka, followed by 'Tottori Sand Dunes' in Tottori and 'Nikko Toshogu' in Tochigi. One of the features was that nature destinations were more preferred than before, and among the top three, Tottori Sand Dunes especially soared from the 40th last year to the 2nd this year.
Also, short-range leisure parks, one-day trip or one-night trip from Tokyo, were selected, such as Fuji Safari Park in Shizuoka (7th) or Kamogawa Sea World in Chiba (10th). NAVITIME analyzed that destinations accessing with a small group like a family by a private car were preferred.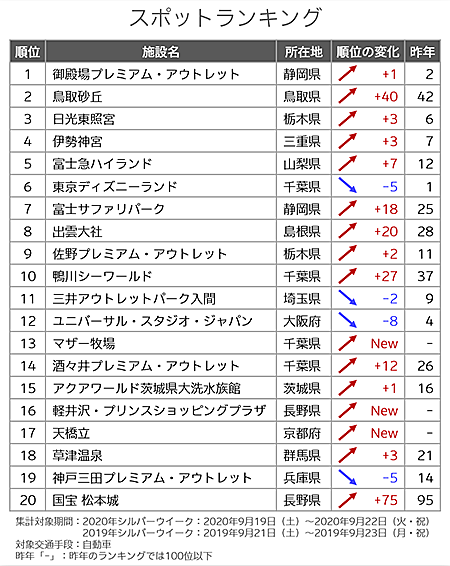 Searched tourist spot ranking
As for purposes to travel, keywords of 'nature' and 'outdoor leisure' were more searched than before. Also, the number of searches about 'cottage or pension' as an option of accommodation increased by 3.82 times compared to a year ago.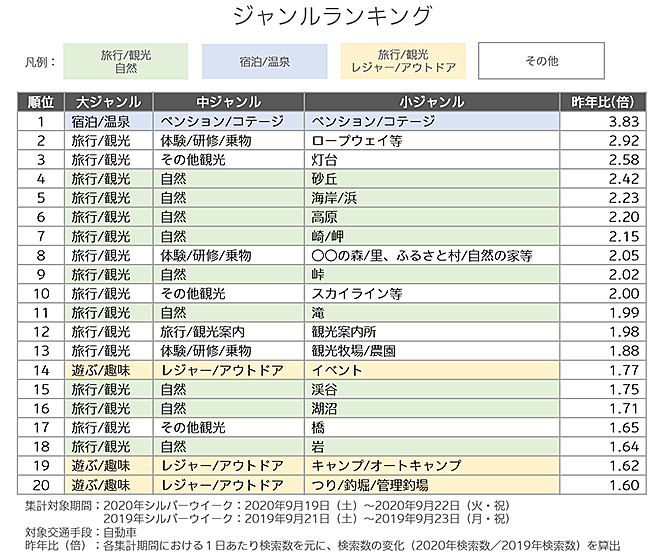 Searched keyword ranking