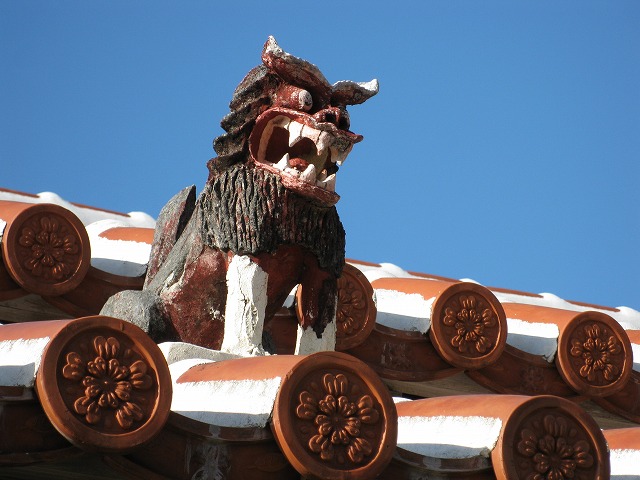 AUN Consulting, the search engine marketing (SEM) company, reported that the prefecture of Japan searched most in Taiwan a year was Okinawa with 556,800, followed by Hokkaido with 426,600 and Tokyo with 350,100.
The report says that Okinawa is recognized as a familiar leisure destination by Taiwanese people because of the short distance between the two islands. Looking at the search trend month by month, the number of searches for Okinawa has considerably increased since the beginning of 2015, and one of the reasons was the LCC Tiger Air Taiwan's announcement on their new service between Taipei and Naha, according to the report.
The survey, based on the keyword planner Google provides, was conducted in the period from June 2014 to May 2015.
The top 20 prefectures are as follow:
1. Okinawa 556,800
2. Hokkaido 426,600
3. Tokyo 350,100
4. Osaka 293,900
5. Kyoto 265,500
6. Chiba 118,700
7. Nara 106,500
8. Fukuoka 97,100
9. Kagoshima 85,500
10. Mie 72,000
11. Okayama 55,000
12. Hiroshima 46,500
13. Kumamoto 38,400
14. Wakayama 36,000
15. Akita 31,000
16. Nagasaki 29,900
17. Shizuoka 28,000
18. Aomori 26,800
19. Fukushima 21,400
20. Toyama 20,400
In Japanese