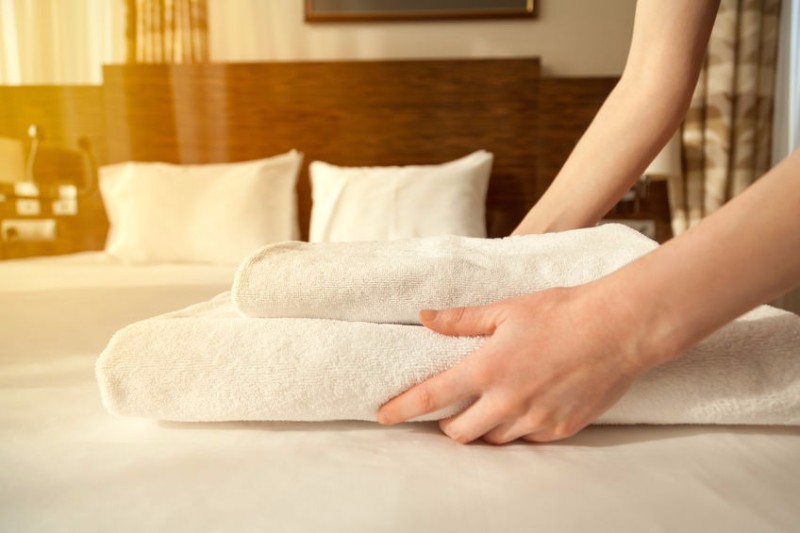 Home sharing platforms or OTAs dealing with private accommodations took illegal listings off,according to the private accommodation law that officially enforced in Japan on June 15 2018. As reported before, Airbnb took all illegal listings off on its platform and cancelled all bookings of illegal listings after June 15.
Booking.com also removed private accommodations without registration numbers as of June 11 from its booking site. At the same time, for users who already booked illegal private accommodations, the OTA has e-mailed cancellations of their bookings and instead introduces hotels or ryokans as alternatives. 
On June 1, before the enforcement, Japan Tourism Agency (JTA) requested home sharing platforms and OTAs to cancel or change bookings of illegal private accommodations.
Tujia took the same measure as Airbnb or Booking.com did, as the China's largest home sharing platform took illegal listings off on June 11 and has notified users of cancellations of bookings after June15. For users who were forced to cancel bookings, Tujia refunds or offers coupons for a next booking. 
Other platforms and OTAs seemed to take the same actions before the law was enforced. Although they do not disclose the number of listings after removing illegal listings, about eighty percent of all listings have reportedly disappeared in Japan.
As of today 46 platforms and OTAs have officially been registered, and hosts who have already completed registrations to local governments are just 2,707 (as of June 8), according to JTA. Because the private accommodation law regulates 180 days as business days a year, registrations for simple accommodation without a business day regulation under the Hotel Business Act have recently increased.