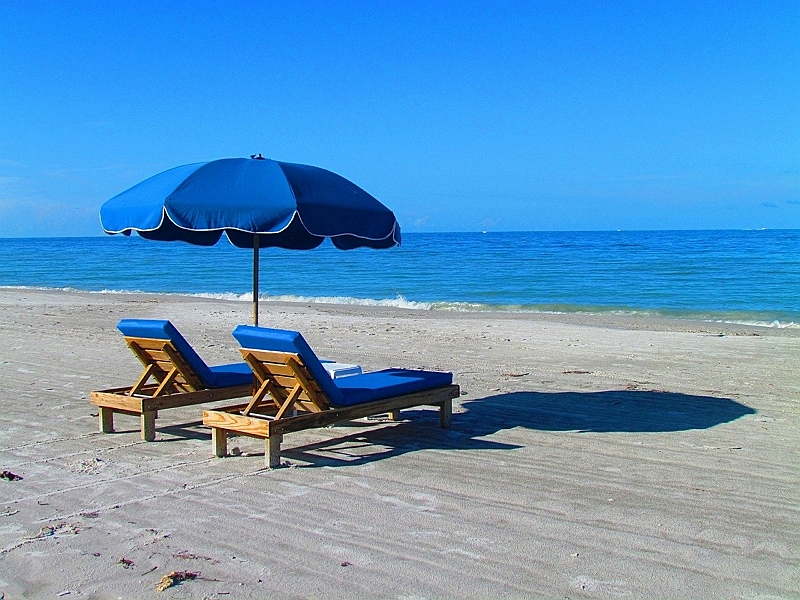 The latest awareness survey on overseas travel in Asia Pacific countries and regions, conducted by KLOOK, find that the ratio of people who are unsatisfied with not traveling overseas currently was 36% in Japan, which was lower than 55% on average in APAC.
The survey was carried out in 13 countries and regions in November and December 2020, and valid answers were 15,323.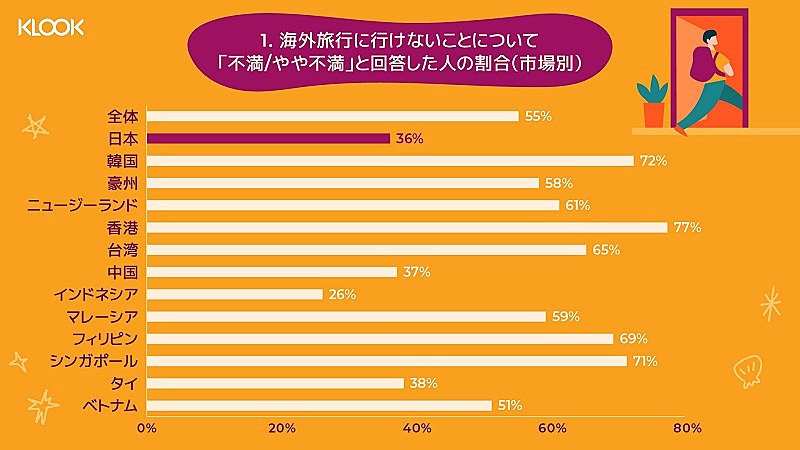 発表資料より
One of the reasons for the low rate in Japan is that Japan originally has a big domestic travel market, according to KLOOK. Demographically, the unsatisfactory rate was higher in family with children and Millennium Generation in Japan.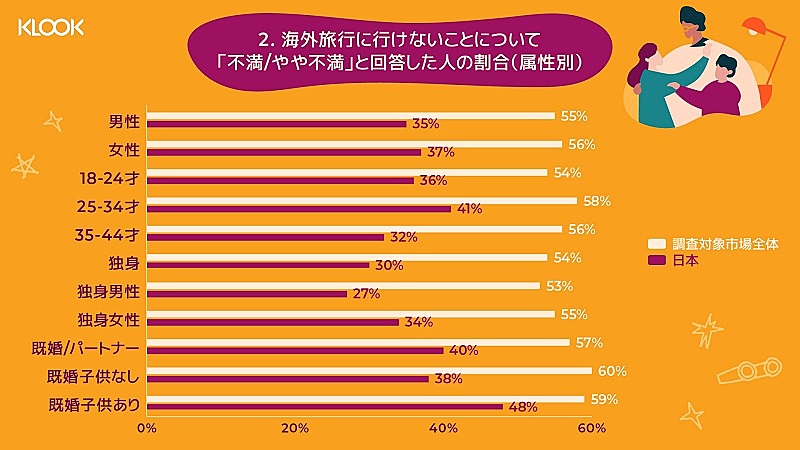 発表資料より
Regarding reasons for unsatisfactory, more than 50%, not only in Japan but also other markets, answered 'not having fun memories with friends or lovers,' 'not meeting with friends or lovers in a different country or region,' 'not having perfect relaxation in holidays' and 'being tired of watching movies at home in the weekend.'