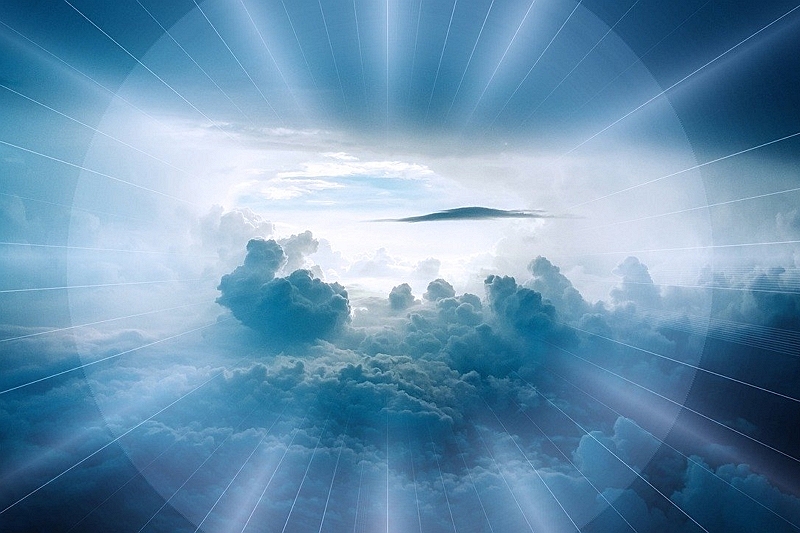 Tokyo Shoko Research (TSR) said that bankruptcies of travel companies in Japan were just two in January 2021, fewer bankruptcies than a year ago for three months in row. The total in FY2020 (April 2020 to January 2021) was 16, 11.1% fewer bankruptcies than a year ago.
It is possible to end FY2021 with the least bankruptcies in the past 20 years, below 25 in FY2015, seemingly because of effective financial supports by the government and banks amid the pandemic, according to TSR.
The total debt in January 2021was down 63% year on year to 96 million JPY, as both of the two companies went bankrupt with debts of less than 100 million JPY. One of them was Do Travel that dealt with tailer-made travels for Hawaii, North America or Latin America.